Sustainability for our planet is not a fad.
It's a paradigm shift.

OUR MISSION - We find ourselves in the unique position to honor what we have borrowed from nature and create beautiful handbags with the utmost respect for our planet and everything on it. In the process we are engaging our global communities to inspire and understand our common opportunity to make the world a better place through beauty and responsible luxury.
RAW MATERIAL SELECTION CRITERIA - Piper & Skye has developed a checklist for use in its careful selection of materials (exotic skins and leathers) used for production of its luxurious handbags. The following are the items we require in order to proceed with a certain raw material.


The species has to be in over-population in its natural habitat.

The species has to be used as a food source somewhere in the world.

The skins and leathers would be considered a waste product (headed for a landfill) unless passed-on to designers and artisans who create beautiful handbags and accessories with them.
Management of the species is overseen by a governing body (CITES, Fish and Wildlife Licensing, etc.) which seeks to ensure the healthy and thriving ecosystem in which the species lives.


There is no undue suffering in any form during the process of culling, fishing, or other.

* This list will be continuously edited and modified, as needed.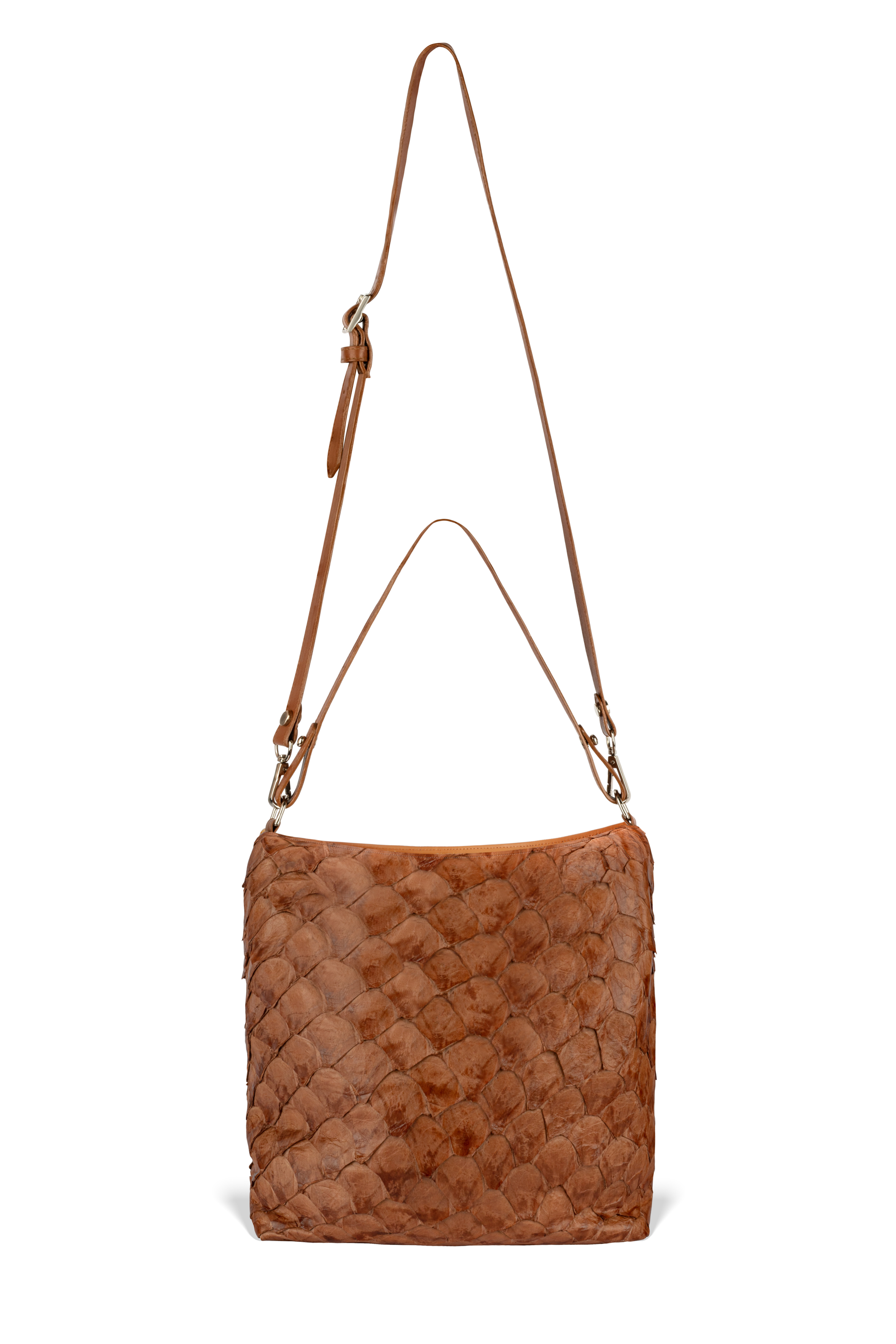 OUR VALUES - Responsibility • Respect • Community

SUPPLIER CODE OF CONDUCT
Piper & Skye requires that all of our partners within our supply chain adhere to our Supplier Code of Conduct. This ensures that we choose partners whose values and objectives align with our own. Learn more here.
GREEN OFFICE POLICY
Environmental stewardship is a shared responsibility for protecting the environment and minimizing the impact of our daily decisions. Piper & Skye is committed to continuously reducing our environmental impact in our journey towards sustainability. View our Green Office Policy.
MANUFACTURING AGREEMENT
(Currently in progress)
CODE OF ETHICS
(Currently in progress)

HARVEST AND TRADE OF PIRARUCU IN THE BRAZILIAN AMAZON
CITES & Livelihoods Case Study, 2019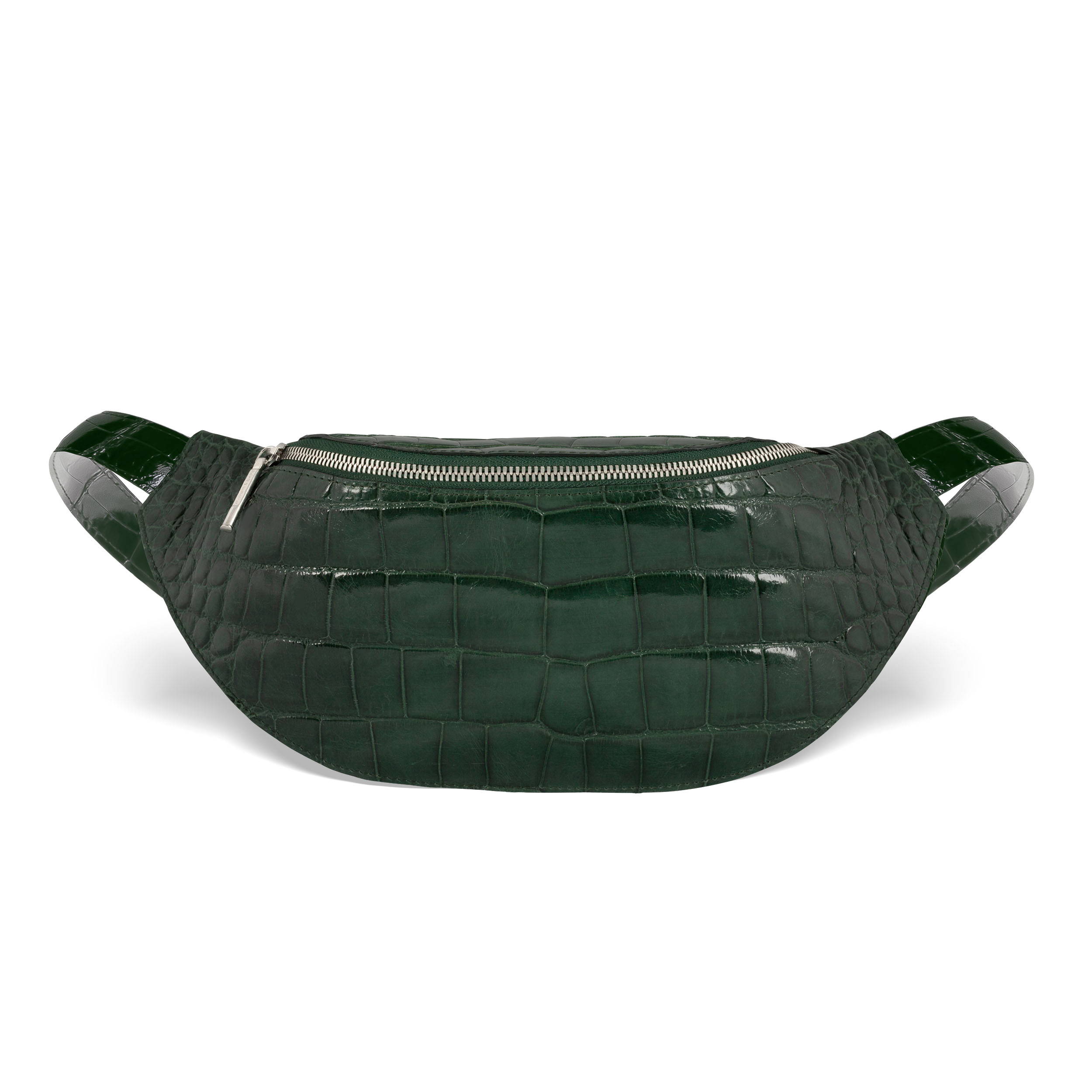 OUR PURPOSE - To be a leader in responsible luxury.

We are proud of these efforts and will continue to refine and strengthen our strong commitment to luxury products made responsibly.
We encourage you to reach out to us anytime with questions or concerns. We can be reached by email at:
info@piperandskye.com or by phone at: 1-855-588-7593.