Sustainability for our planet is not a fad.
It's a paradigm shift.
OUR MISSION - We find ourselves in the unique position to honor what we have borrowed from nature and create beautiful handbags with the upmost respect for our planet and everything on it. In the process we are engaging our global communities to inspire and understand our common opportunity to make the world a better place through beauty and responsible luxury.

Piper & Skye has developed a checklist for use in its careful selection of materials (exotics skins and leathers) used for production of its luxurious handbags, made responsibly.The following are the items we require in order to proceed with a certain supplier of our raw materials.


Piper & Skye is committed to sourcing our leathers from scientifically-backed sustainable use programs which provide benefits for the species' ecosystem, habitats, and local communities from which the originate.

Every species used for the production of our goods is chosen and produced in accordance with all local, state, federal, and international laws, including the Convention on International Trade for Endangered Species of Fauna and Flora.

Piper & Skye produces handbags and accessories from skins and leathers ONLY when the animal's meat (a protein-rich source of nutrition) is consumed by humans in the surrounding communities or by varied populations across the globe. This factor is especially crucial for our company, as we believe that every part of the animal must be cherished and honoured - nothing wasted. We take pride in knowing that the meat is a food-source which feeds all walks of life on our planet.
Materials are a by-product.

Piper & Skye insists on the highest level of animal welfare standards in our supply chain for wild harvested animals, and on 3rd-party certification for veterinary science-based animal welfare for farmed animals in our supply chain. We simply will not allow animal cruelty to occur for the production of our products and go to great measures to ensure this doesn't happen.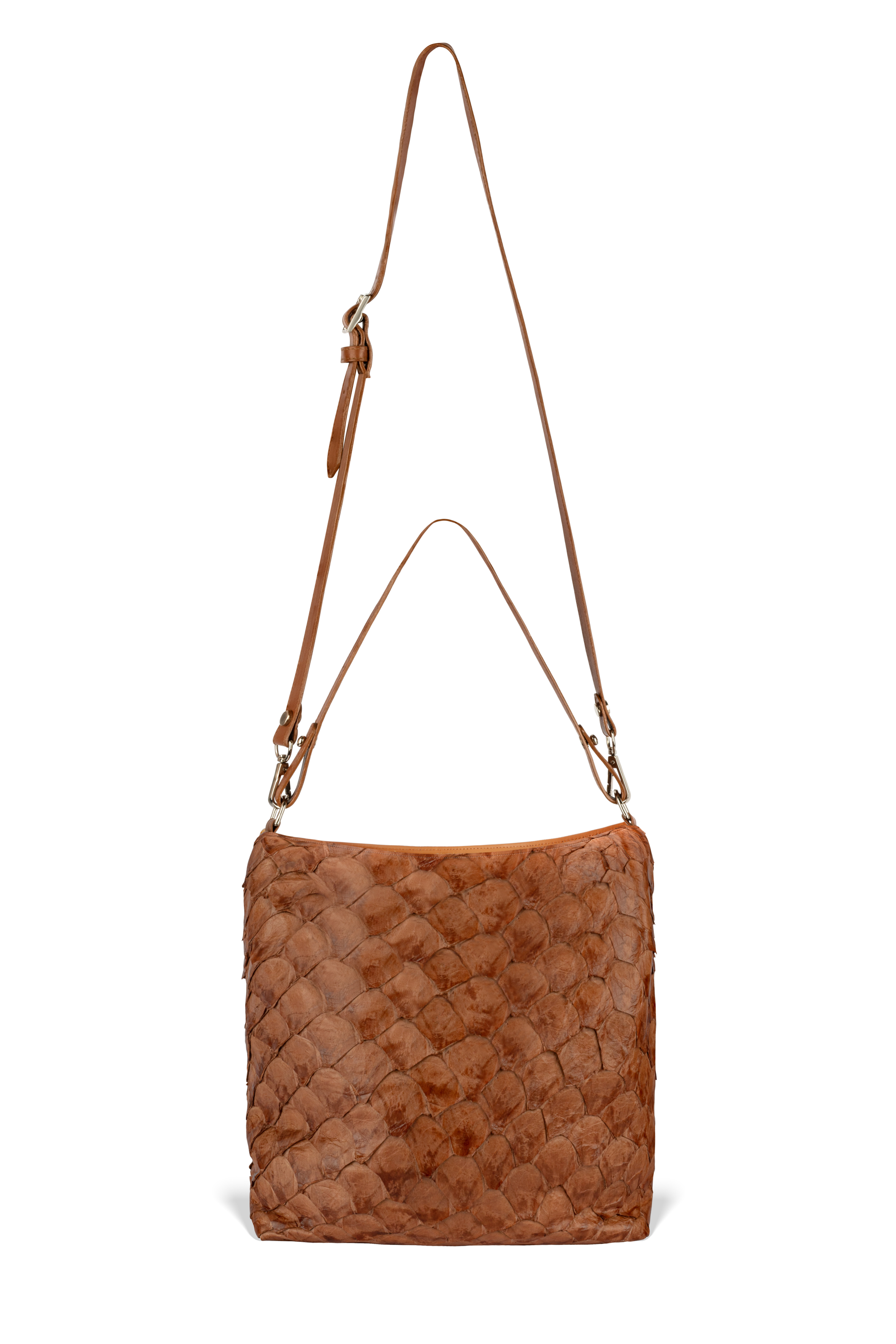 OUR PURPOSE - To be a leader in responsible luxury.

SUPPLIER CODE OF CONDUCT
Piper & Skye requires that all of our partners within our supply chain adhere to our Supplier Code of Conduct. This ensures that we choose partners whose values and objectives align with our own. Learn more here.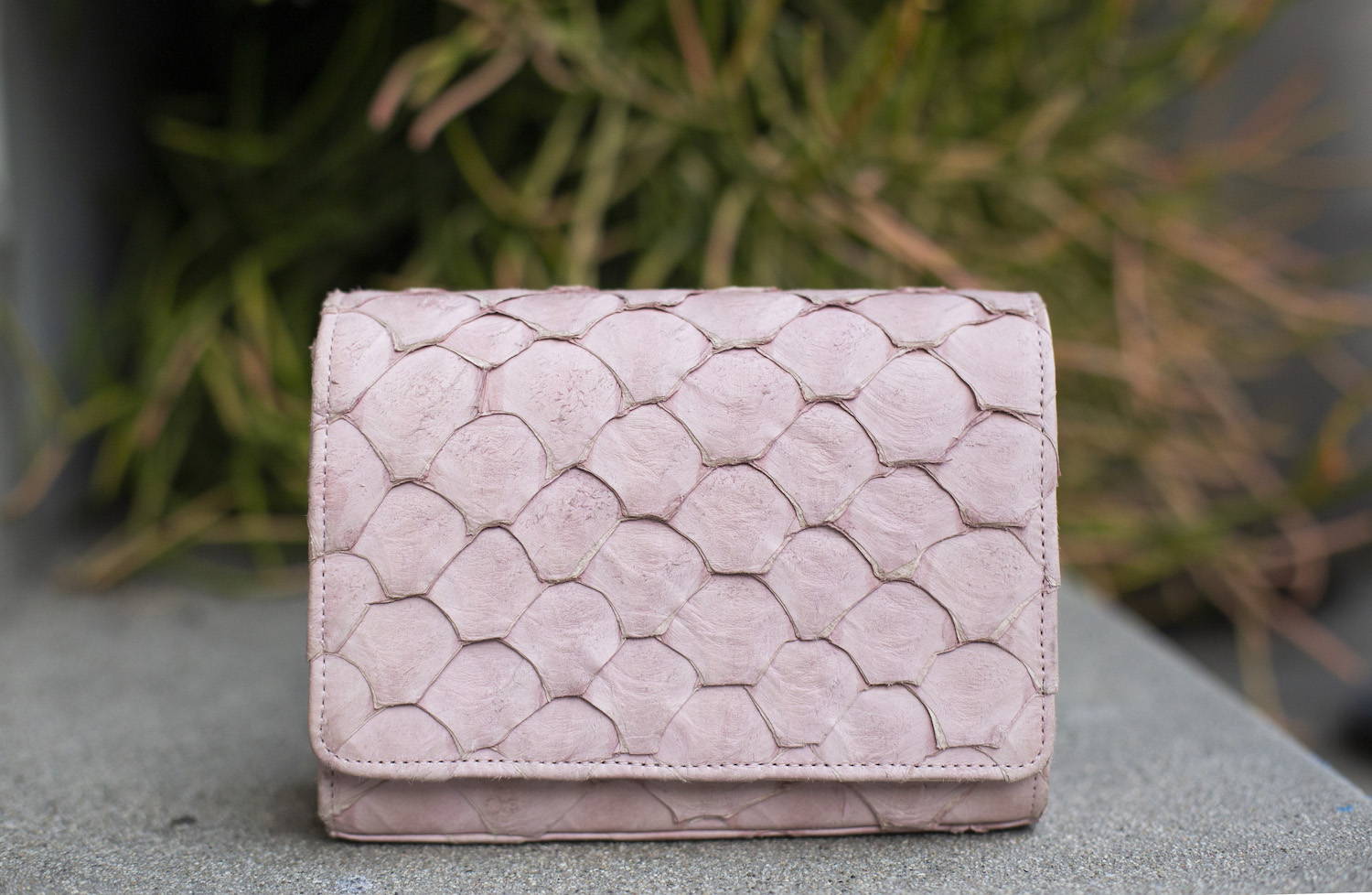 We are proud of these efforts and will continue to refine and strengthen our strong commitment to luxury products made responsibly. We encourage you to reach out to us anytime with questions or concerns. We can be reached by email at: info@piperandskye.com or by phone at: 1-855-588-7593.