Sustainability for our planet is not a fad.
It's a paradigm shift.


We find ourselves in the unique position to honor what we have borrowed from nature and create beautiful handbags with the utmost respect for our planet and everything on it. In the process we are engaging our global communities to inspire and understand our common opportunity to make the world a better place through beauty and responsible luxury.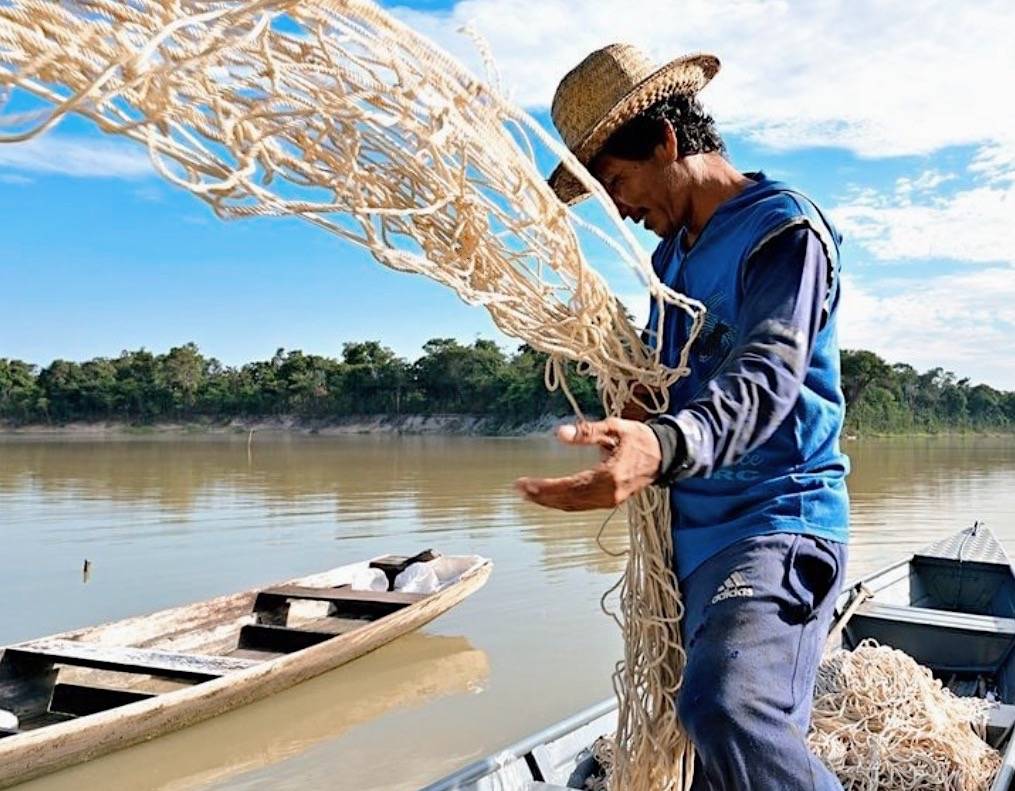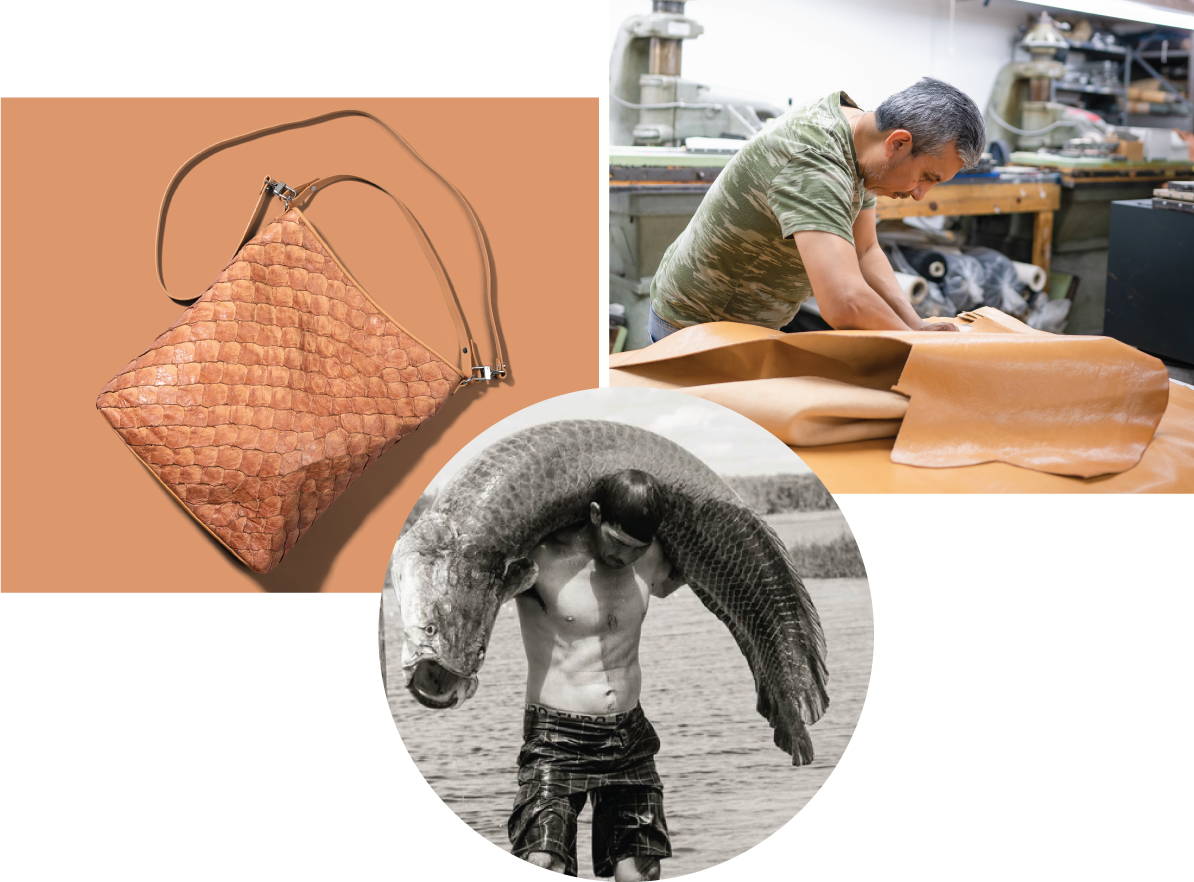 Responsibility • Respect • Community

Piper & Skye believes strongly in supporting and respecting the local communities in which we operate. We believe that business decisions should aim to have the greatest positive societal impact. One of our guiding principles since our founding has been corporate responsibility. For us, this means respecting and building partnership within local communities due to the meaningful changes we can create at the local level to directly better people's lives.
To Be A Leader In Responsible Luxury
At Piper & Skye we've committed to doing business responsibly. We acknowledge that no matter how much progress we make, there will always be more to learn and more work to be done on our journey to sustainability.
Interested in learning more about our current initiatives? We're constantly sharing new updates and insights within our Sustainable Sourcing portal below.