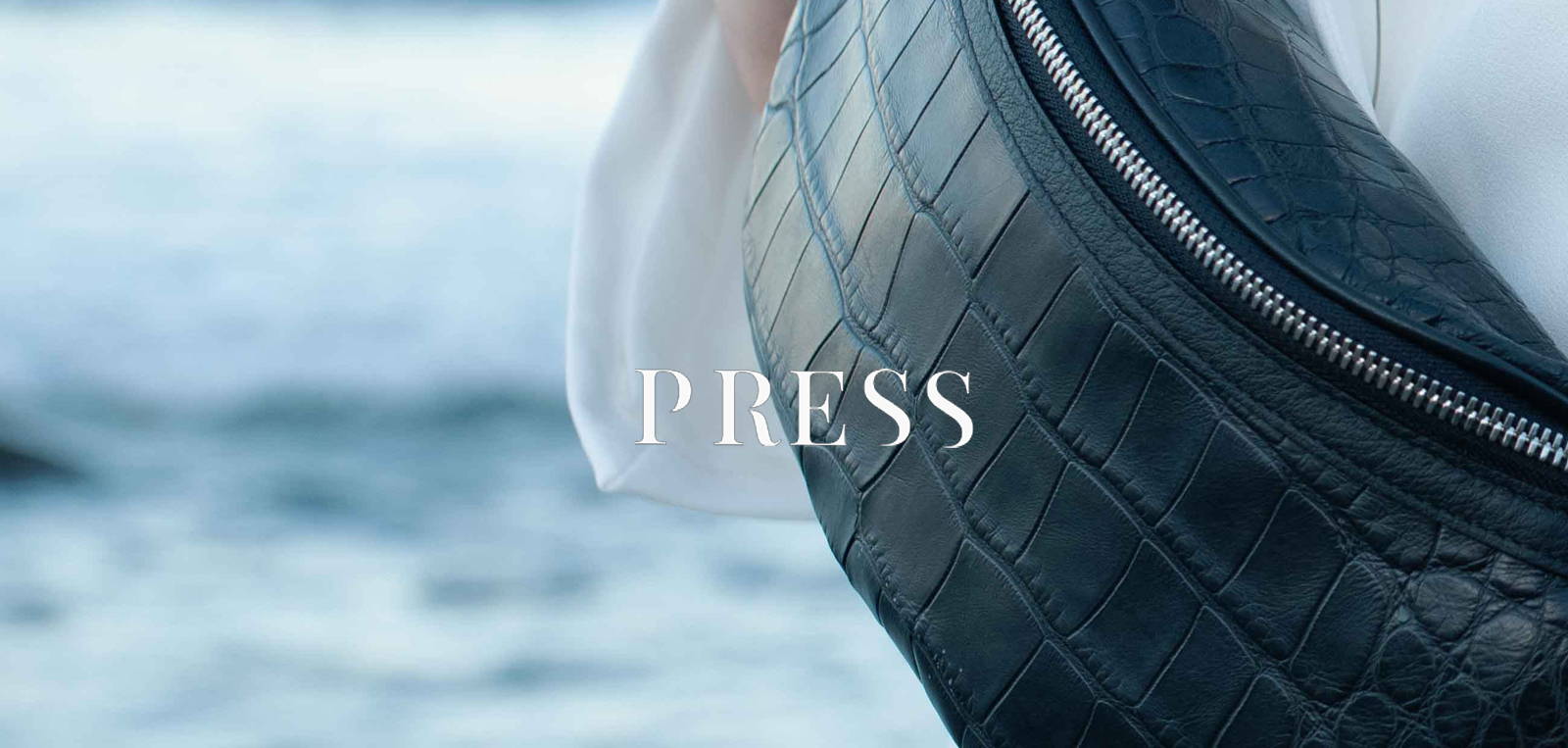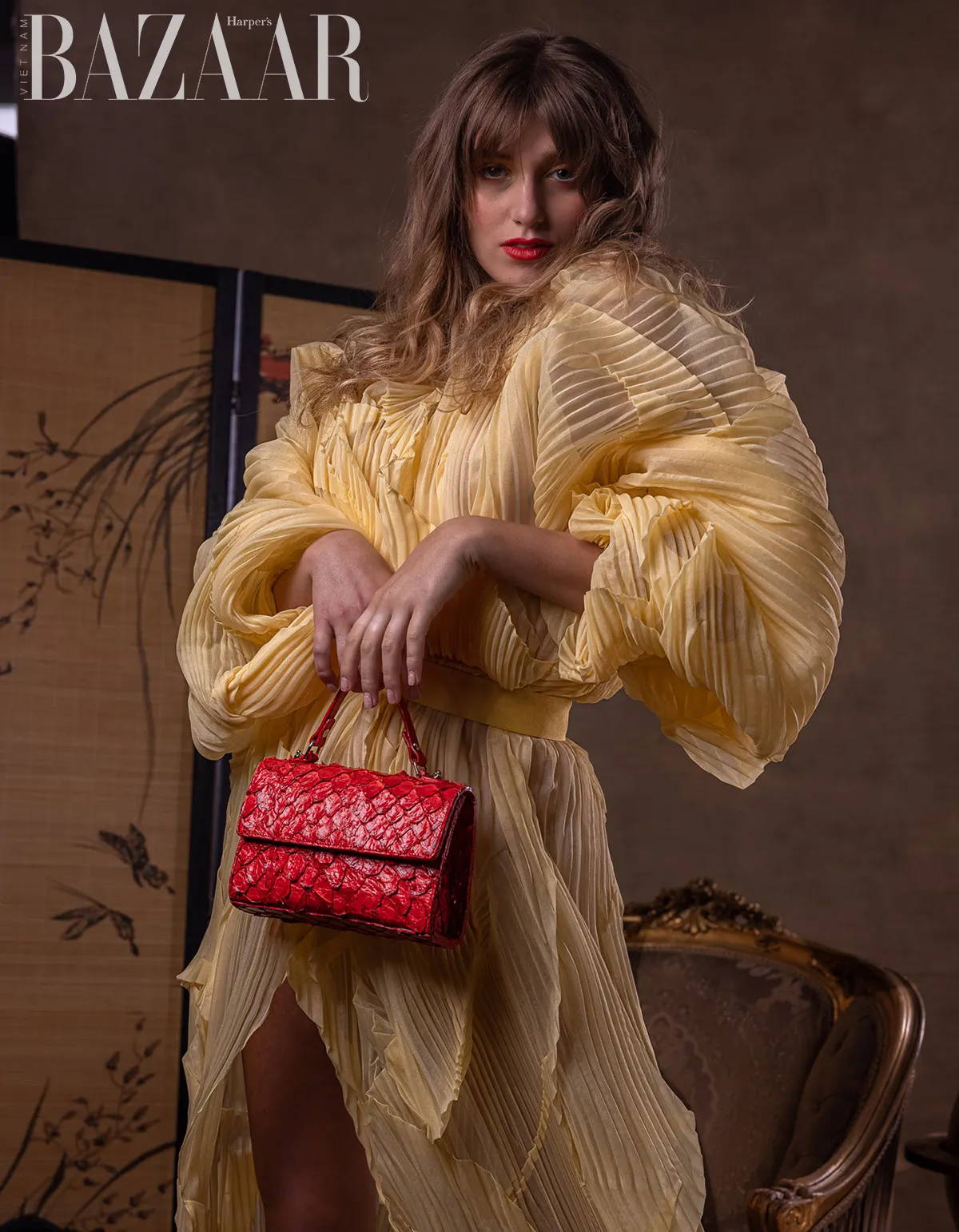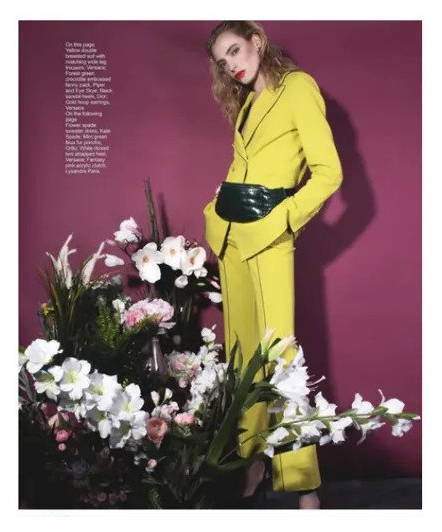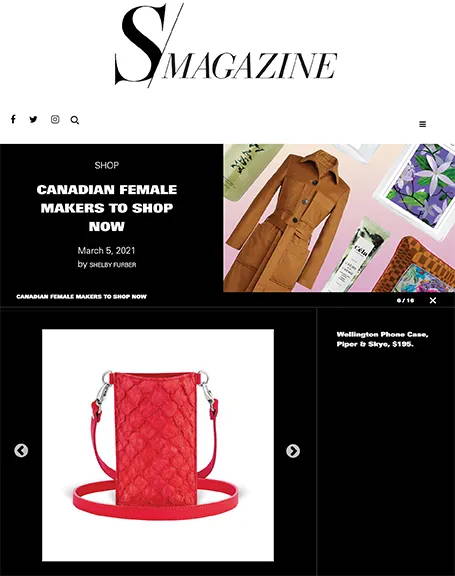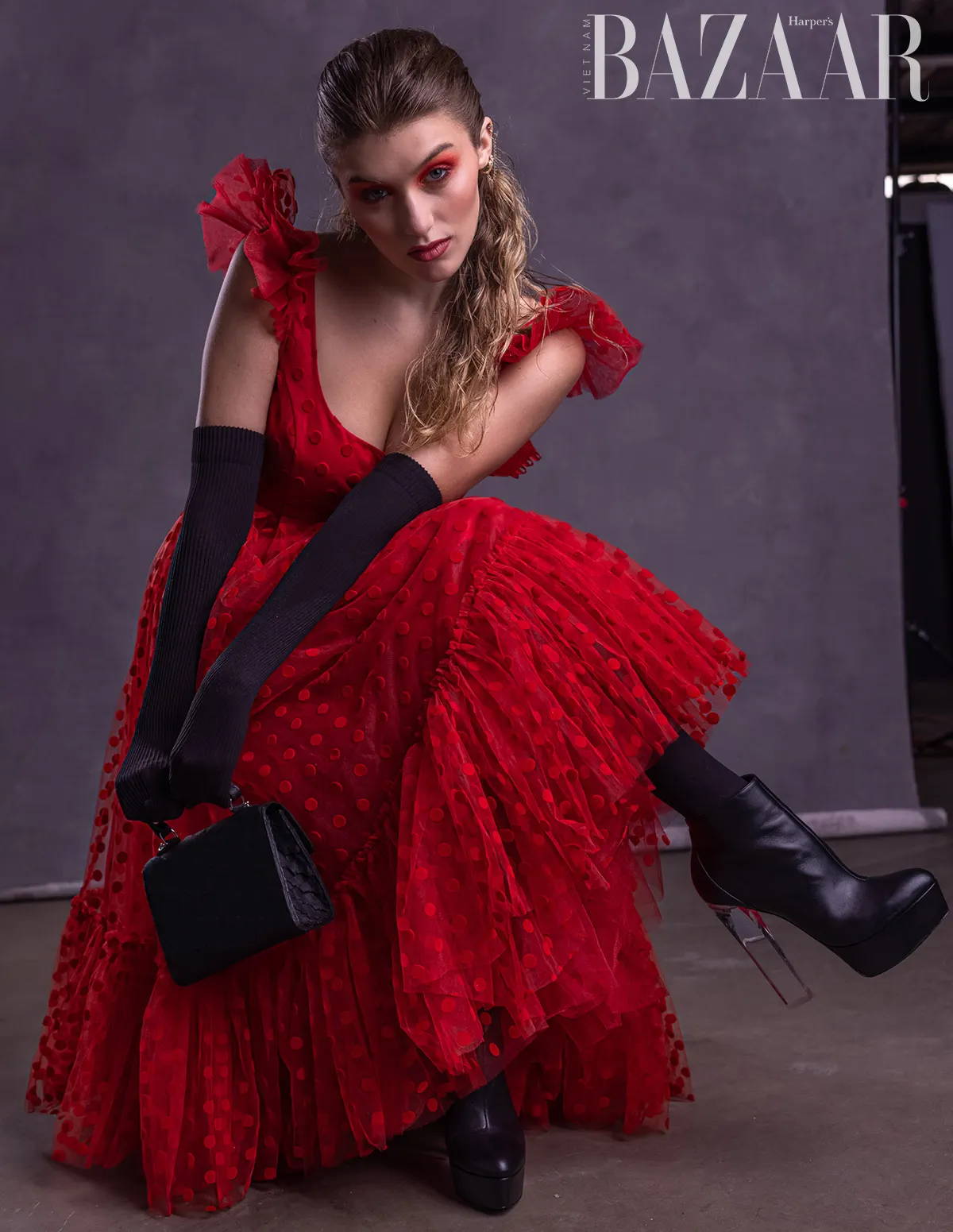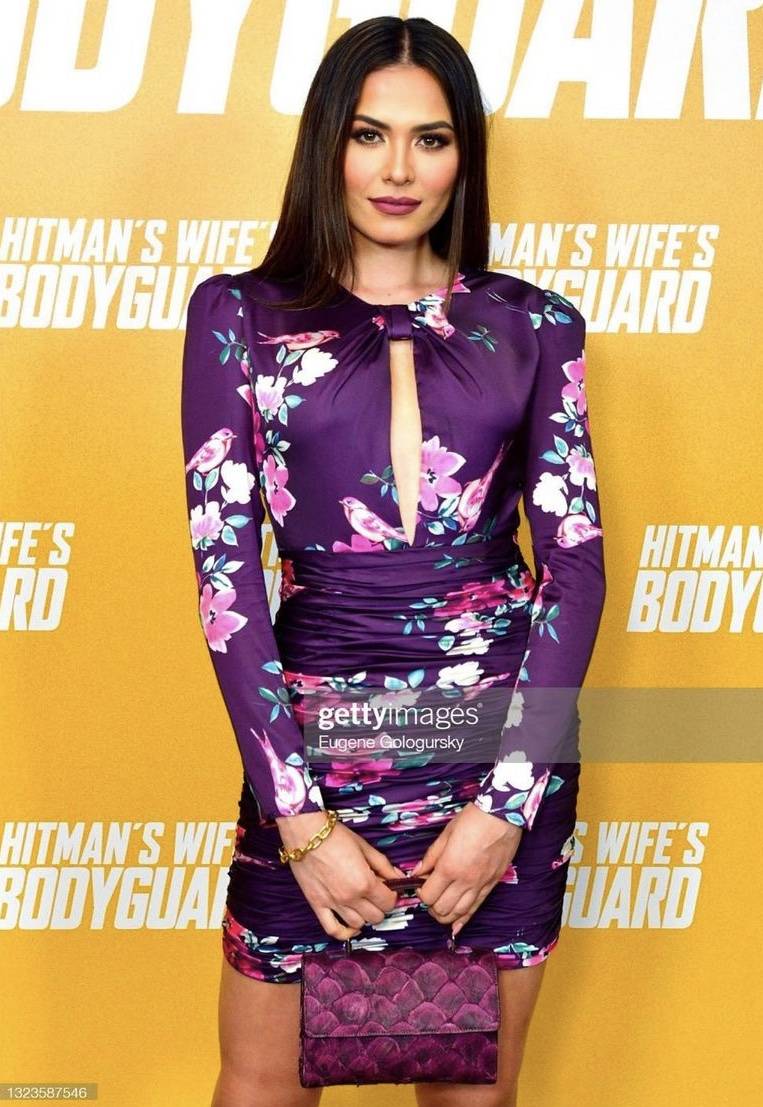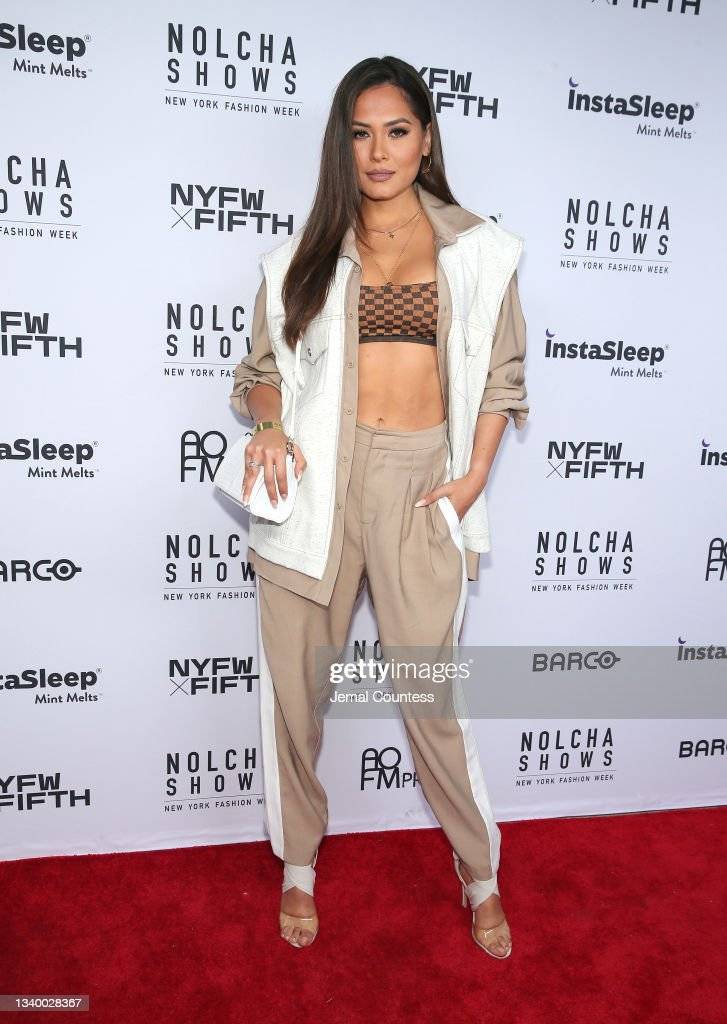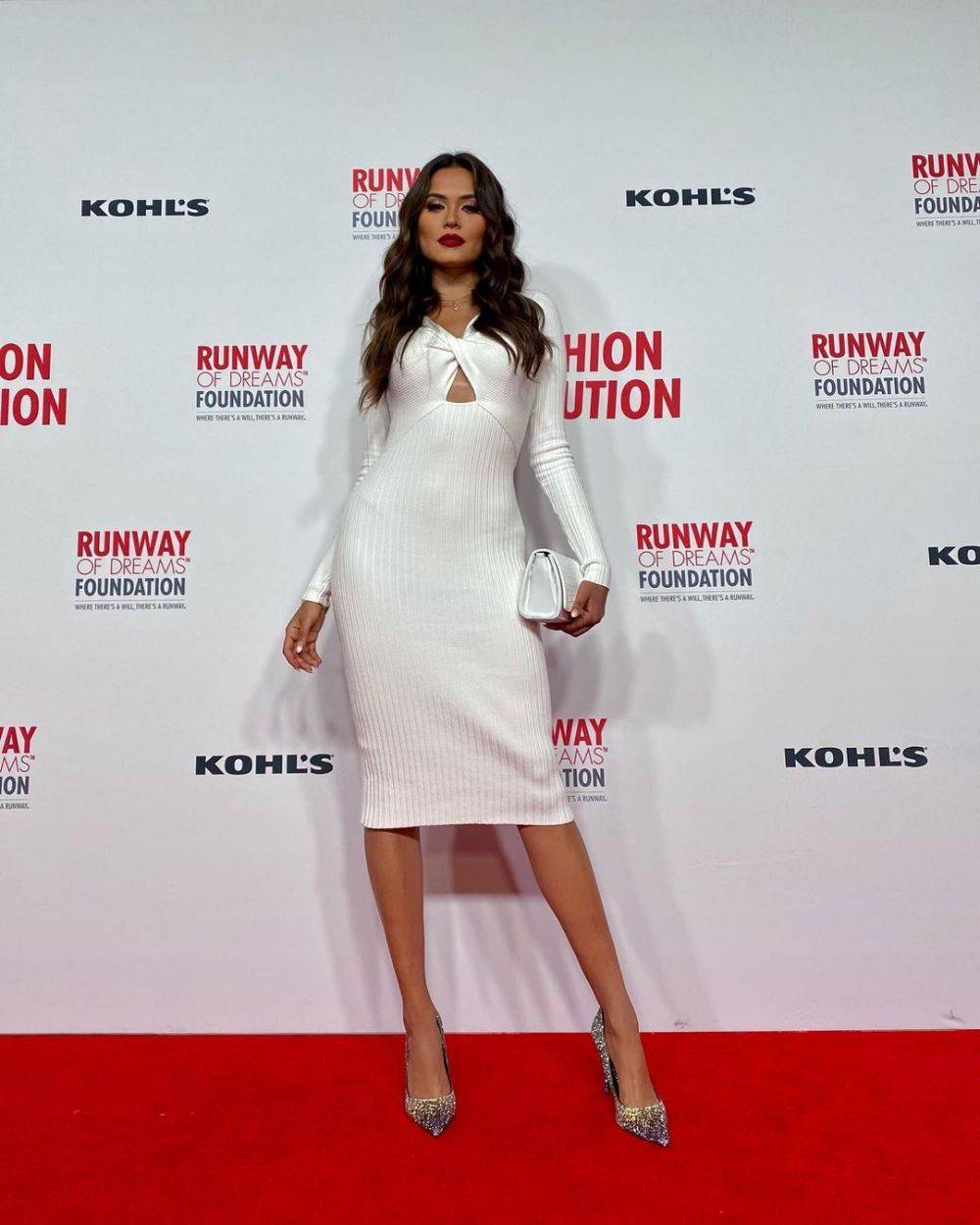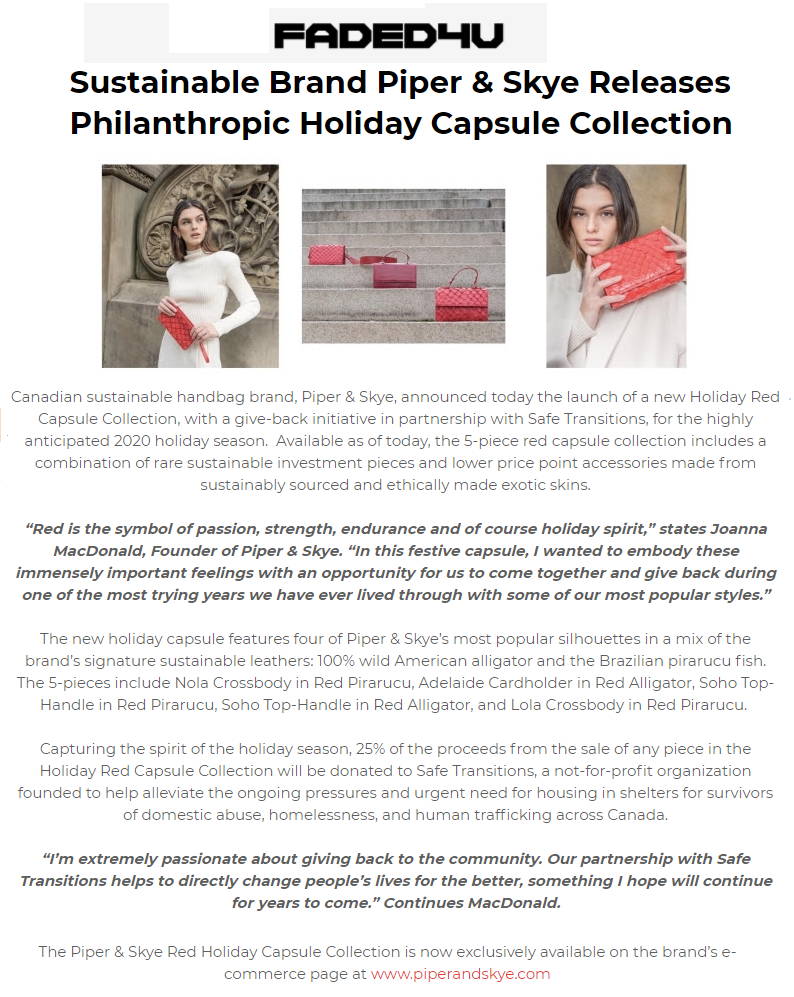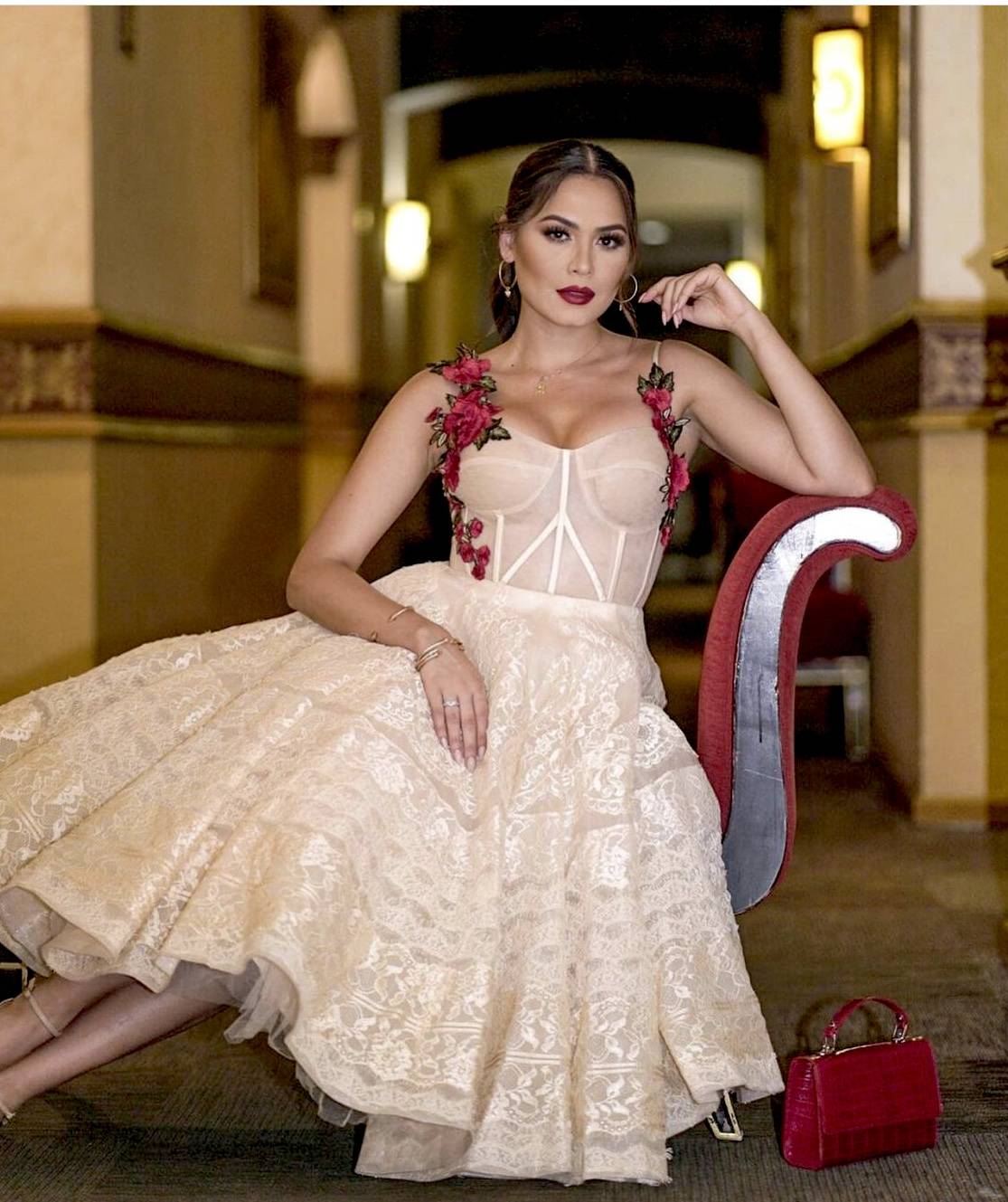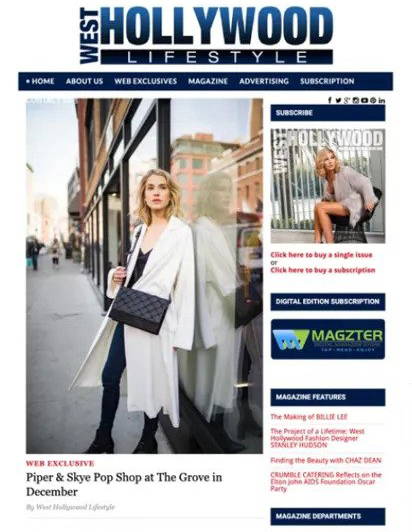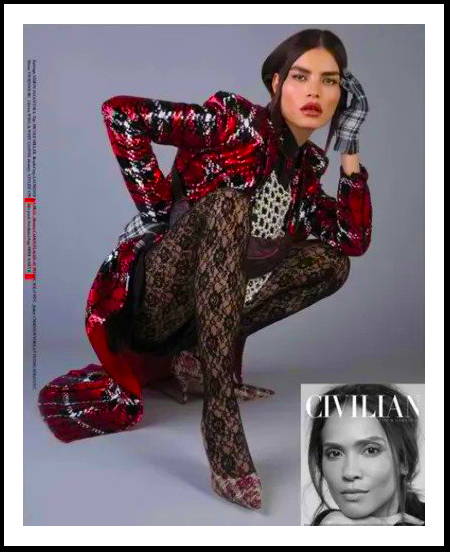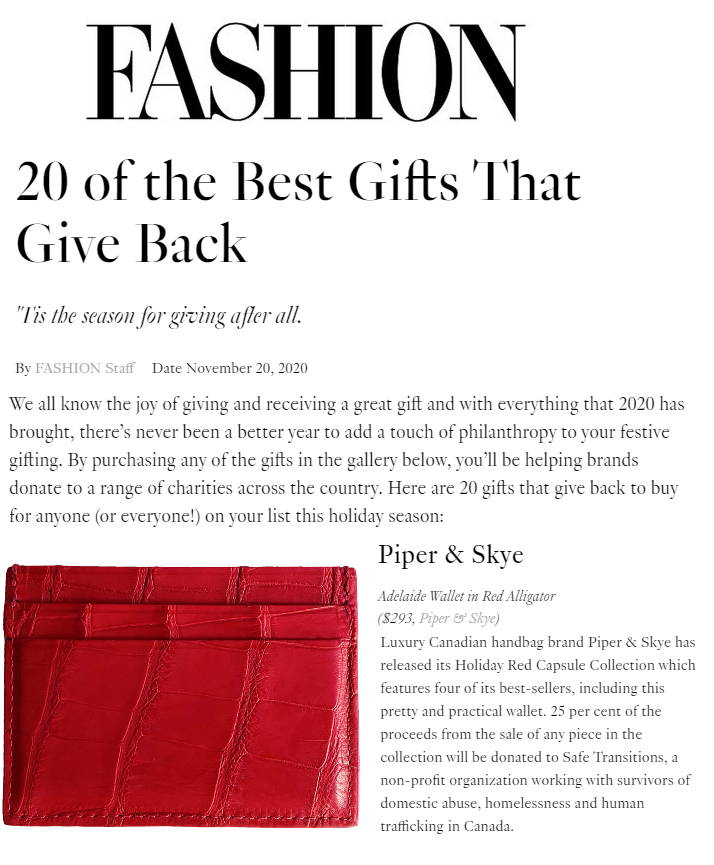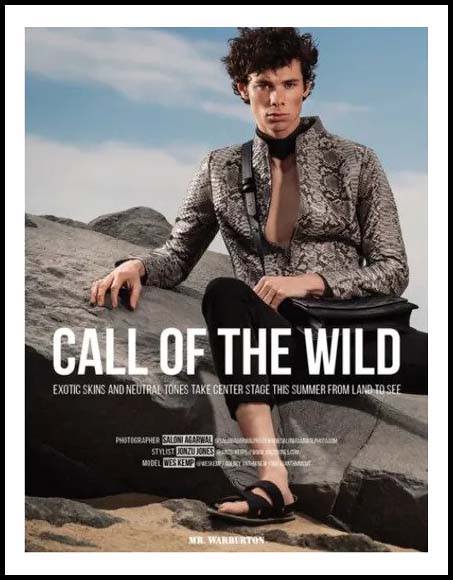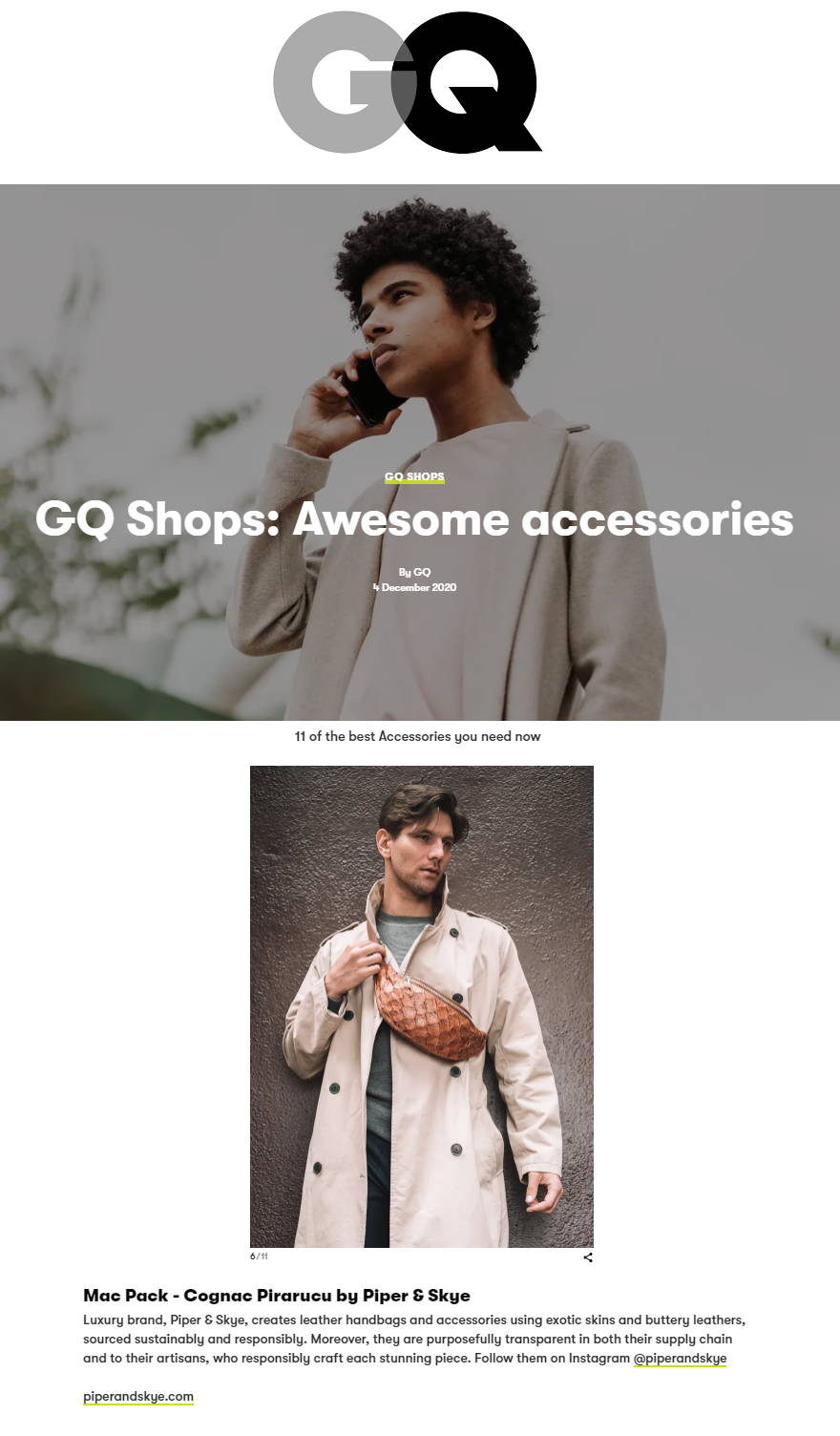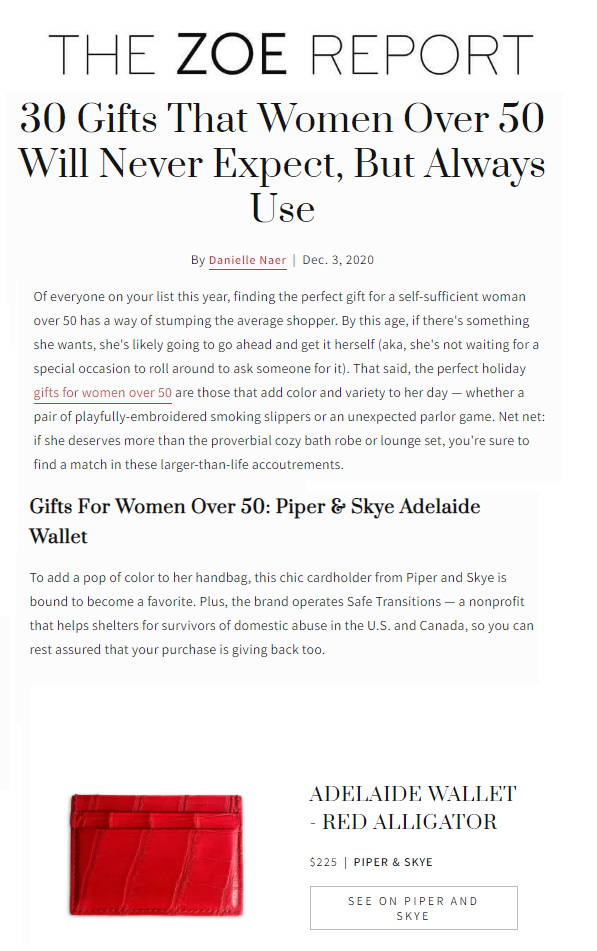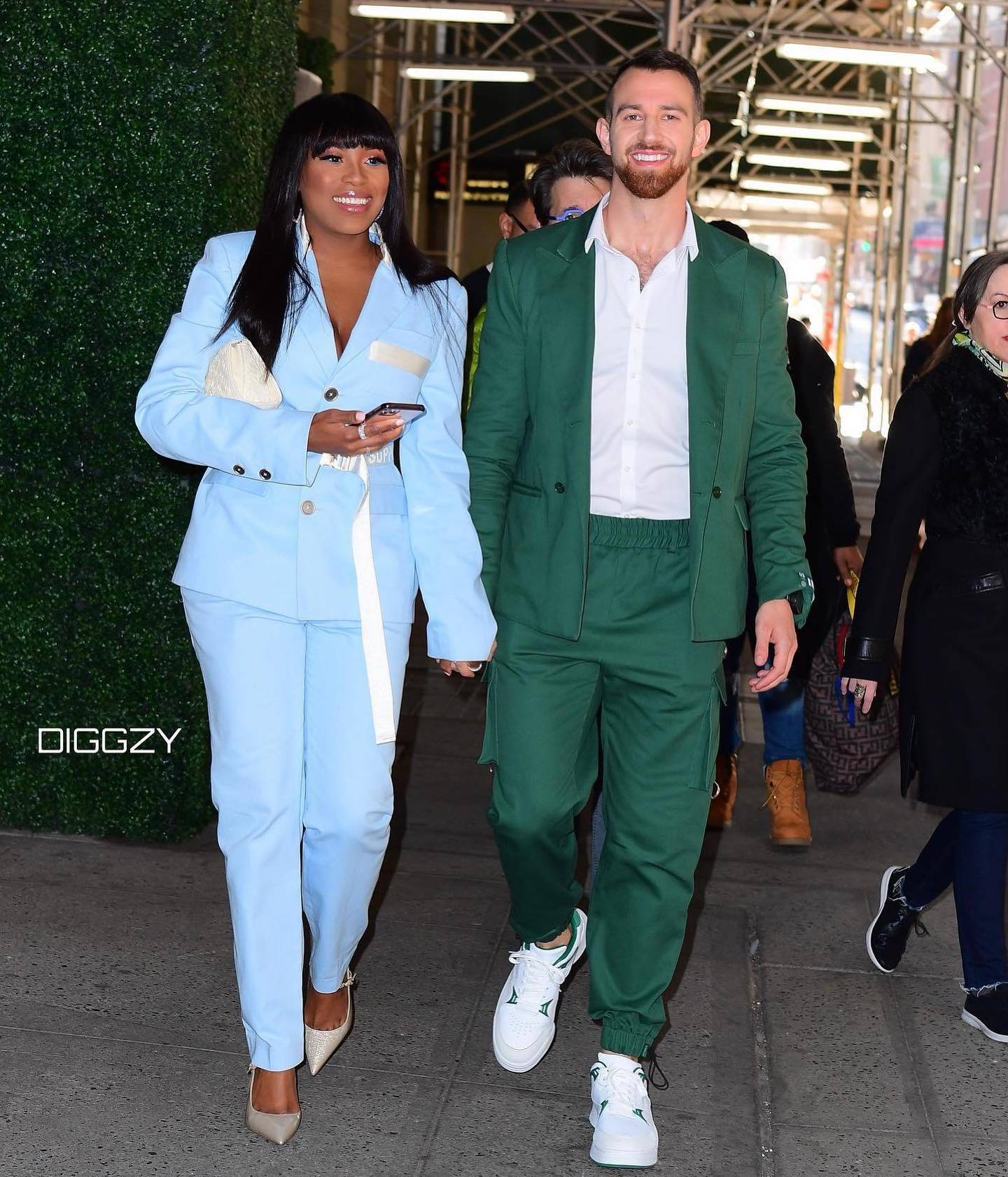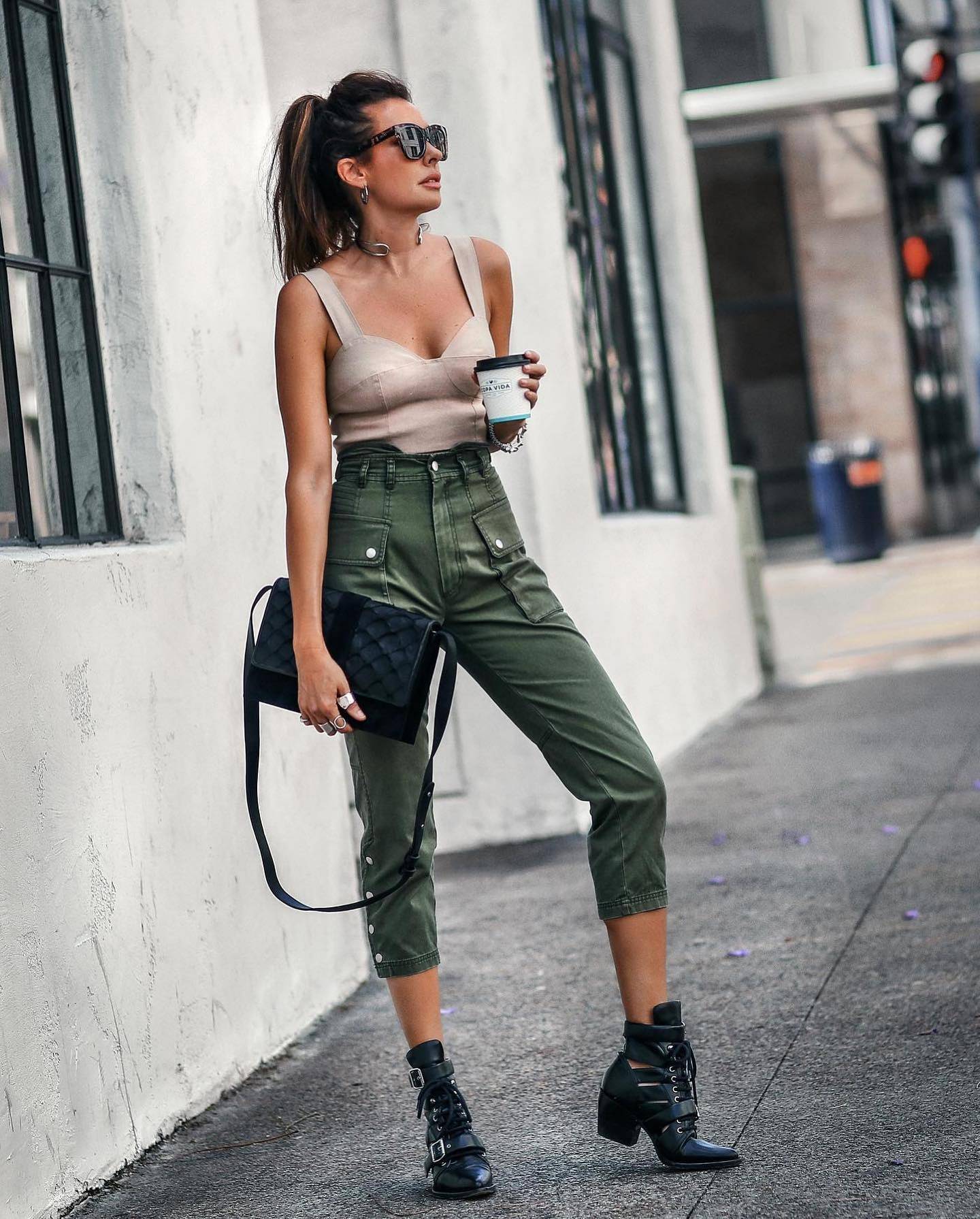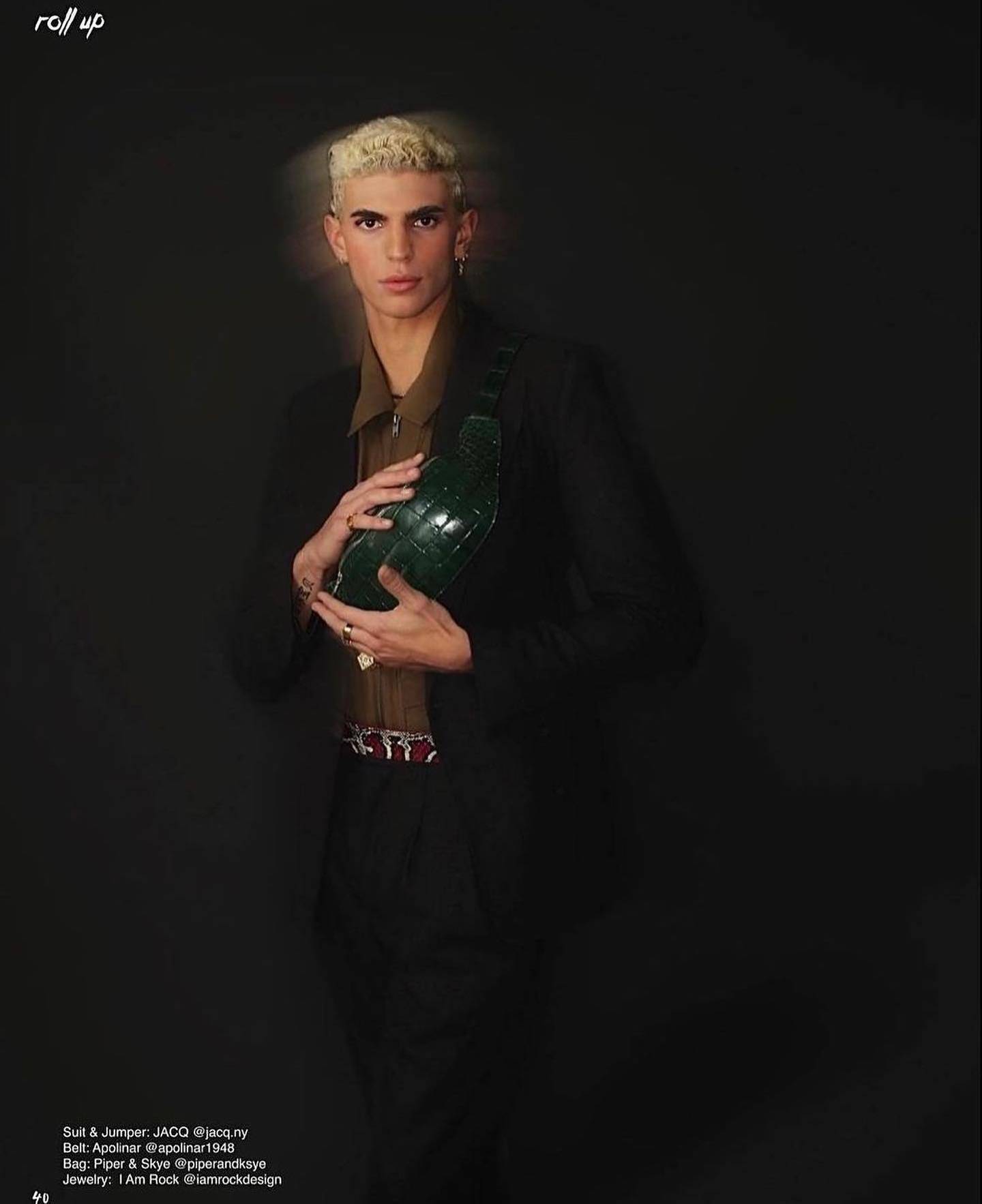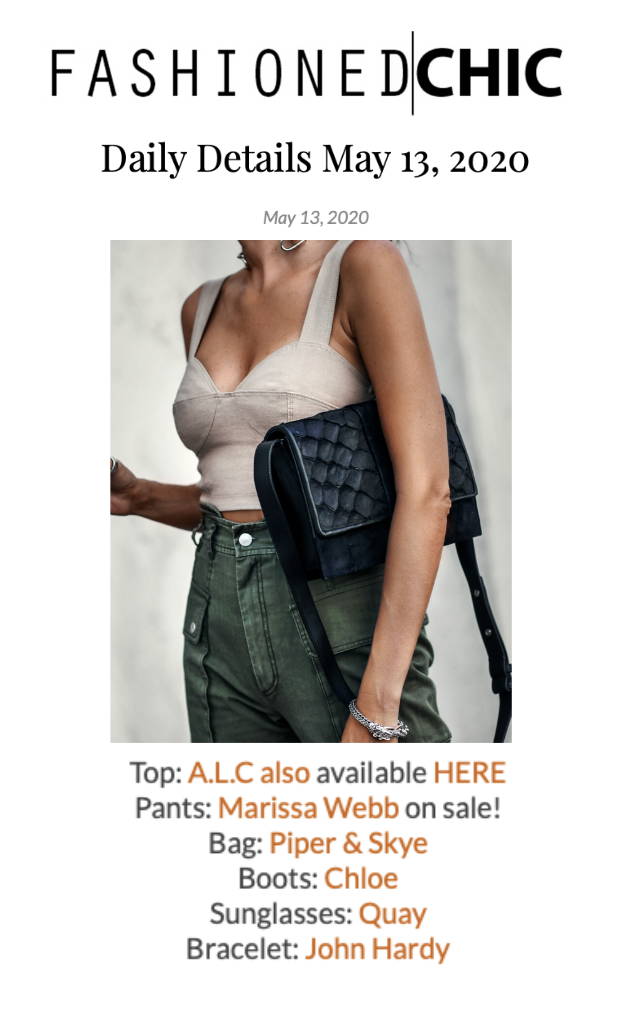 Best Sustainable Styles For The Party | Christmas Gift Guide


Featured this month in Luxiders.
Piper & Skye's sought after Lola bag makes a stylish statement in soft, buttery leather. Its multi-functional strap options provide versatility, making it easy to transition from everyday style to a 'party-ready' evening look. The Lola is designed to carry your most valued essentials; mobile device, small card holder, keys and more.
Published November 11th, 2022


Giant, Sustainable rainforest Fish is now fashion in America.

Featured in Associated Press News.
"As far as the pirarucu being a food source and feeding local communities and putting food on the table for the folks in the areas where it's fished and beyond, it is not just a durable and beautiful material. It does promote circularity of the species in utilizing a material that would otherwise go to waste," Joanna MacDonald, brand founder and creative director, told the AP in a video call.
Published November 3rd, 2022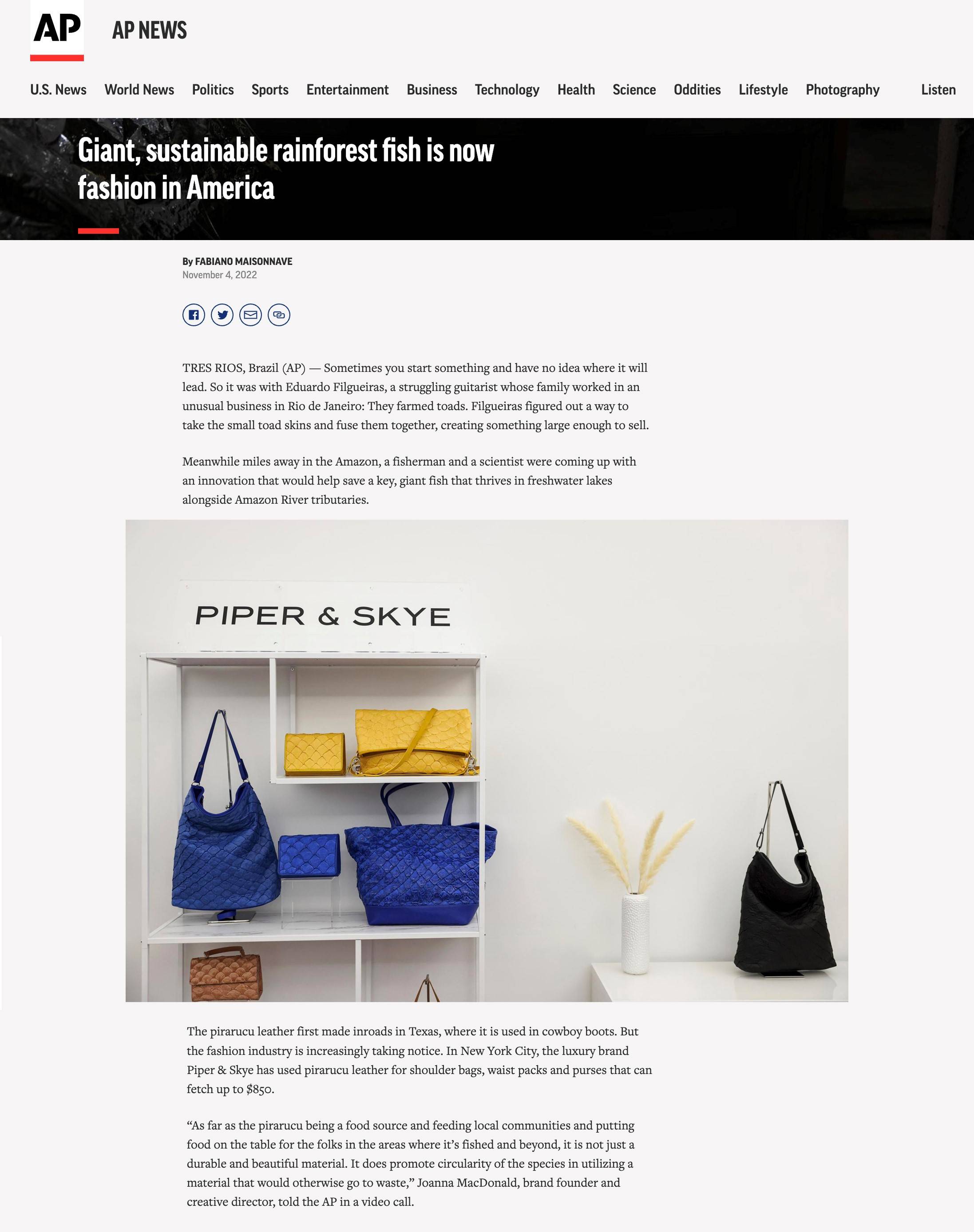 4 Amazing Ethical Bags To Get The Beest Sustainable
Look - Christmas Guide 2022
Featured this month in Luxiders.
What we love: Piper & Skye's ethos is We Love What We're Made Of. Piper & Skye's mission, in line with its values of Respect, Responsibility, and Community, is to create beautifully unique, luxury handbags, both ethically and sustainably. This includes an internal team, all vendors, suppliers, and manufacturers, as well as partners and mentors
Published November 11th, 2022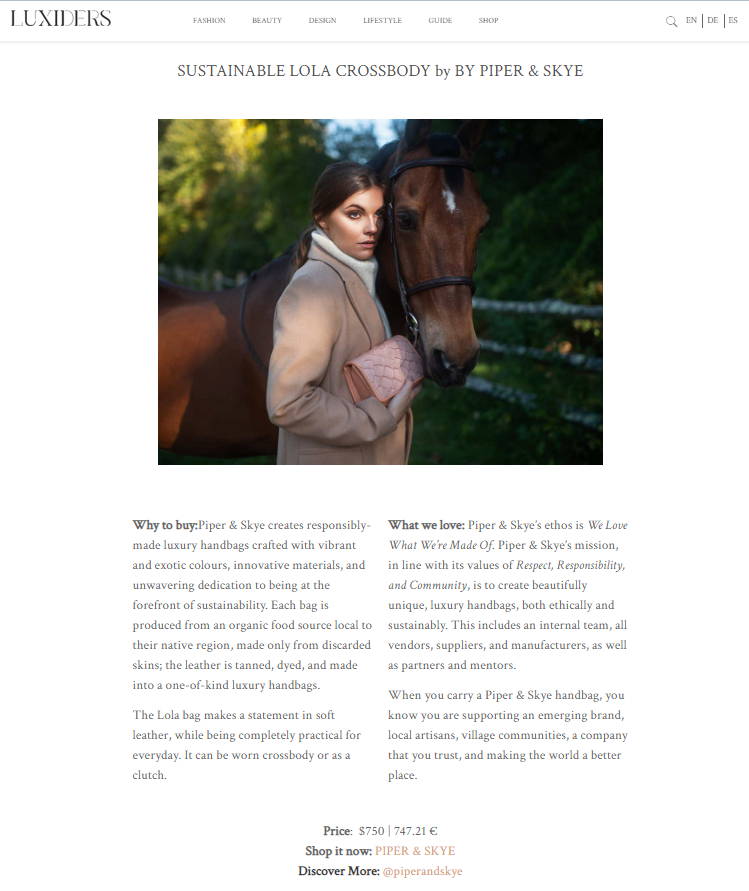 Luxider's: Earth Day 2022 -

Top Positive Brands To Invest In Our Planet
Earth Day 2022's theme is "Invest In Our Planet". We see consumers and brands alike take steps to actively support environmental health and re-engage with sustainability efforts. Consumers increasingly want to see brands make actionable commitments to the environment and to implement eco-friendly initiatives with a vested interest in the Earth's future. Aligning with this, our editors select for you their favourite positive brands addressing sustainability pain points
Published April 22nd, 2022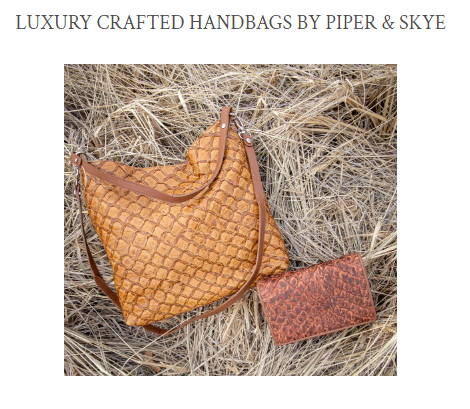 Marie Claire: 12 Sustainable

Bag Brands We Love in 2022
Making conscious fashion choices doesn't just apply to our clothing, shoes, and jewelry picks. Sustainable bag selections are an essential piece of the puzzle, too— and we're not just talking about swapping plastic grocery bags for canvas totes. With a growing number of alternative materials and plant-based leathers available, which both look and feel like the real deal, you don't have to give up on style to make conscious bag choices
By Rachael Noll
Published June 08, 2022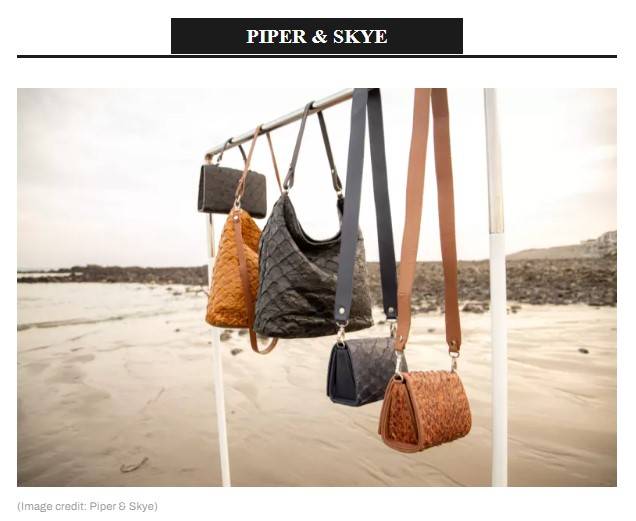 Luxider's: Top Eco-Conscious Brands
To Keep You Cool All Summers
We are the featured banner for this article!
Whether you're intrigued for eco-friendly properties or simply want to invest in recycled, natural or long-lasting looks, you'll be pleasantly surprised when you make the switch to these eco-conscious brands that will keep you cool all summers ahead. Welcome to our Sustainable Wishlist.
Published: July 2020






TZR: This Unexpected Gift
Of everyone on your list this year, finding the perfect gift for a self-sufficient woman over 50 has a way of stumping the average shopper. By this age, if there's something she wants, she's likely going to go ahead and get it herself (meaning, she's not waiting for a special occasion to roll around to ask someone for it). Therefore, the perfect holiday gifts for women over 50 are those that add color and variety to their day — whether a pair of playfully-embroidered smoking slippers or an unexpected parlor game.
By: Danielle Naer & Kelsey Stewert
Published: December 3rd 2020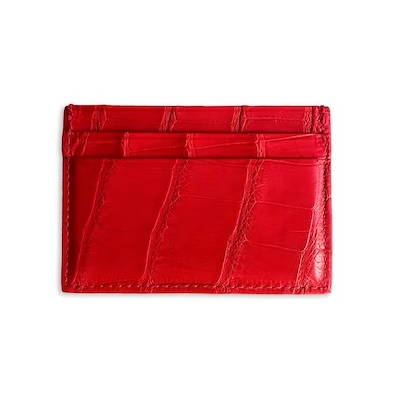 Harper's Bazaar -
Eco friendly and Sustainable Gift Ideas
From zero-waste and recycled-gold to environmentally conscious packaging, discover some giftable gems ahead. Lovely feature of our Cognac Aligator MacPack.
By: Jaclyn Palermo
Published: June 2nd, 2021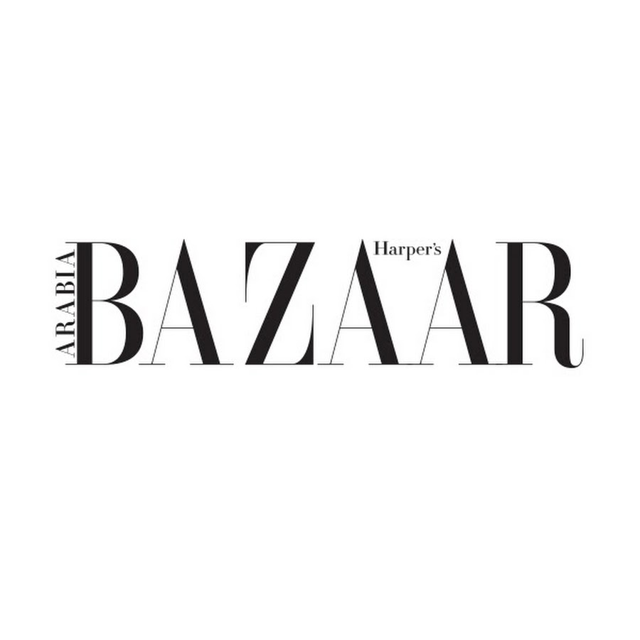 Forbes: Genderless Cross Body Bags, Fanny Packs, Purses And Bum Bags For The 2020 Holiday Gifting Season
Between wearing waist bags, man purses, bum bags, cross body bags, and fanny packs, the accessory of the season may be the thing that holds most of our accessories. Today we carry everything from hand-sanitizer and extra face masks to our usual cell phones, wallets, and sunglasses.
Wonderful to have our Evening Blue Pirarucu featured in Forbes.
By: Caselle Ferere
Published: December 14th, 2020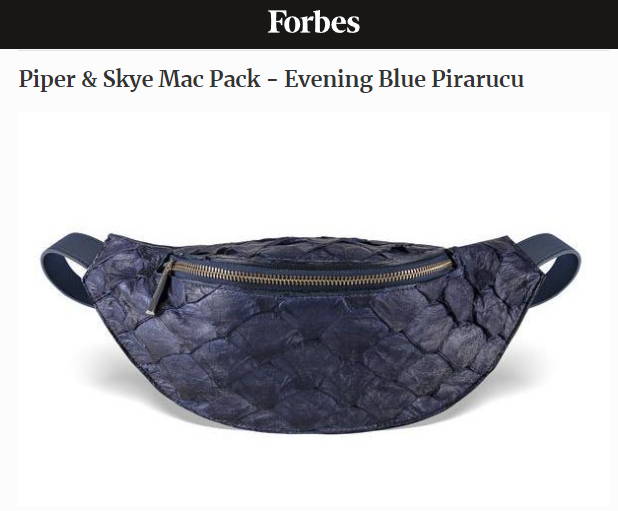 Yahoo / Vanity Fair : Fashion & Accessories
Our SOHO Top Handle made the accessory list in Vanity Fair that was shared via Yahoo.
Published: September 25th, 2020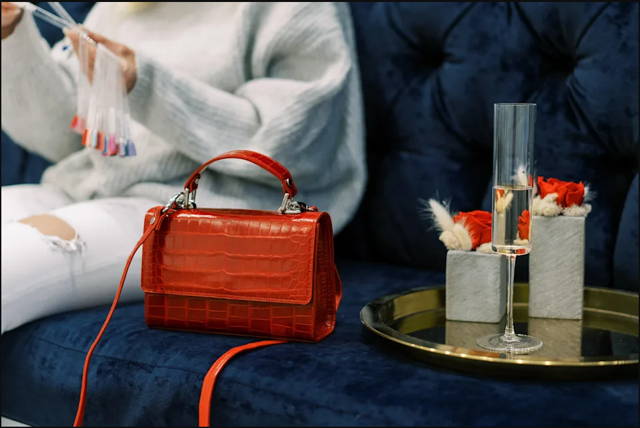 Essence - Editor's Fall picks
Due to the pandemic, it's hard to tell what trends will reign true this up and coming season. Everything predicted as far as fashion has been uprooted in result of the current state of the world. From a striking virus to the multitude of social issues, the fashion industry has had to adapt to the trying time.
Our Canary Brava Crossbody was featrured in Essence and
landed in the Editor's shopping cart.
By: Nandi Howard
Published: Novenmber 4th, 2020