Piper & Skye handbags are brought to life by the hands of local artisans. We partner with local manufacturers, some of which have been family owned and operated for generations, to support local communities and grow ethical manufacturing.
Our leather accessories are cut, assembled and finished using traditional leather-making techniques. This is the timeless craftsmanship that allows us to produce beautiful pieces which provide the wearer with enduring quality and everlasting luxury.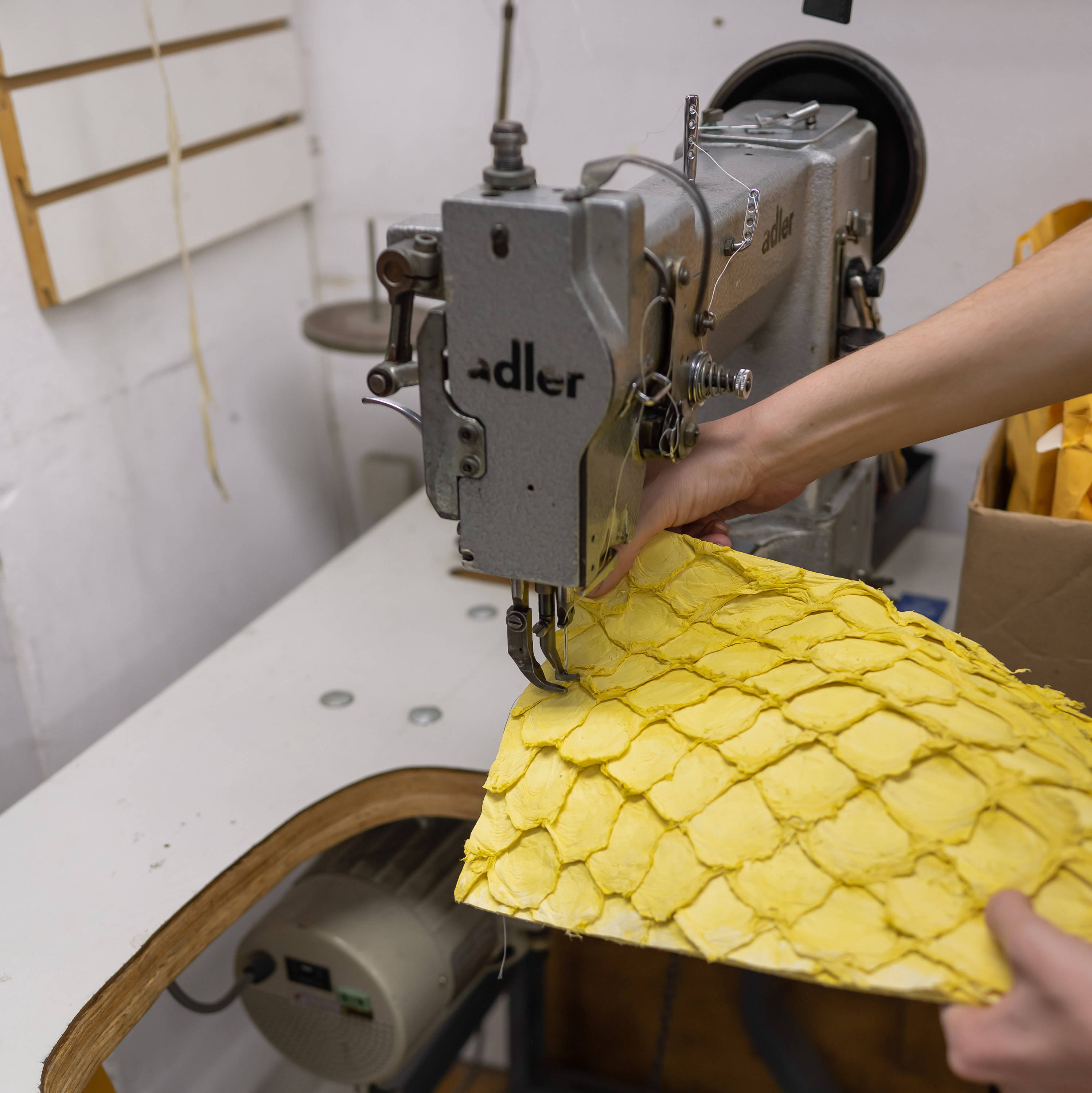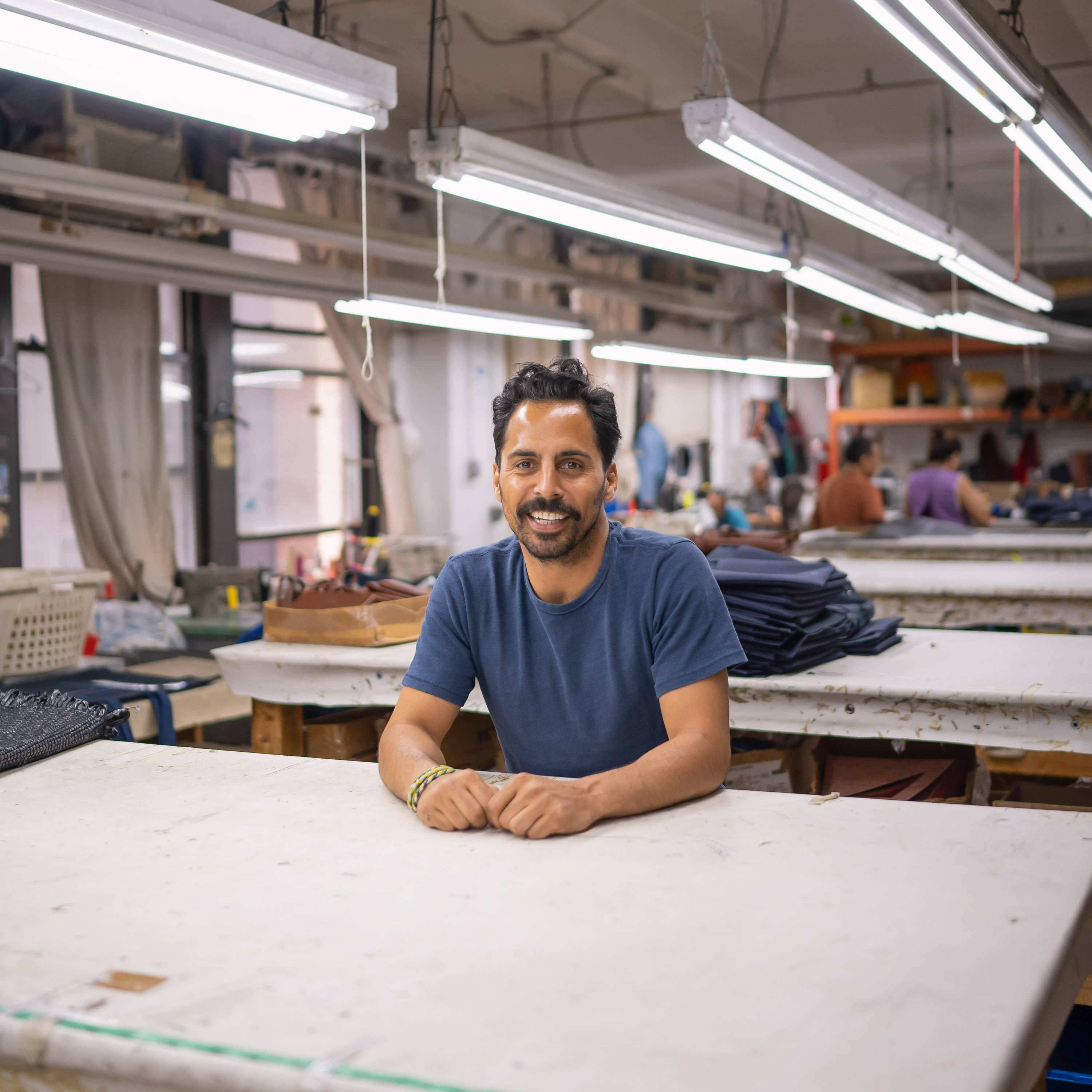 As a company, we believe it is very important to selectively choose who we do business with. By only working with suppliers and manufacturers who share our belief in the importance of respecting human rights and in the fair and equal treatment of employees, Piper & Skye is able to positively influence the lives of people throughout all aspects of our business operations.

Similar to how Piper & Skye was founded based on respect for the planet, respect for people is another central ethos of Piper & Skye. We believe that how a company treats its employees is a determining factor in its success, not to mention, a responsibility. As a company, Piper & Skye has the ability to influence the working conditions, and lives, of many people from our workers to those of our suppliers and manufacturers.
Our suppliers and manufacturers are required to commit to all terms and conditions laid out in our Code of Conduct which covers a range of issues including child labour, involuntary labour, discrimination, harassment, health and safety, and compliance with national labour law. To verify compliance with these principles, Piper & Skye reserves the right to inspect the premises of all of our suppliers and manufacturers.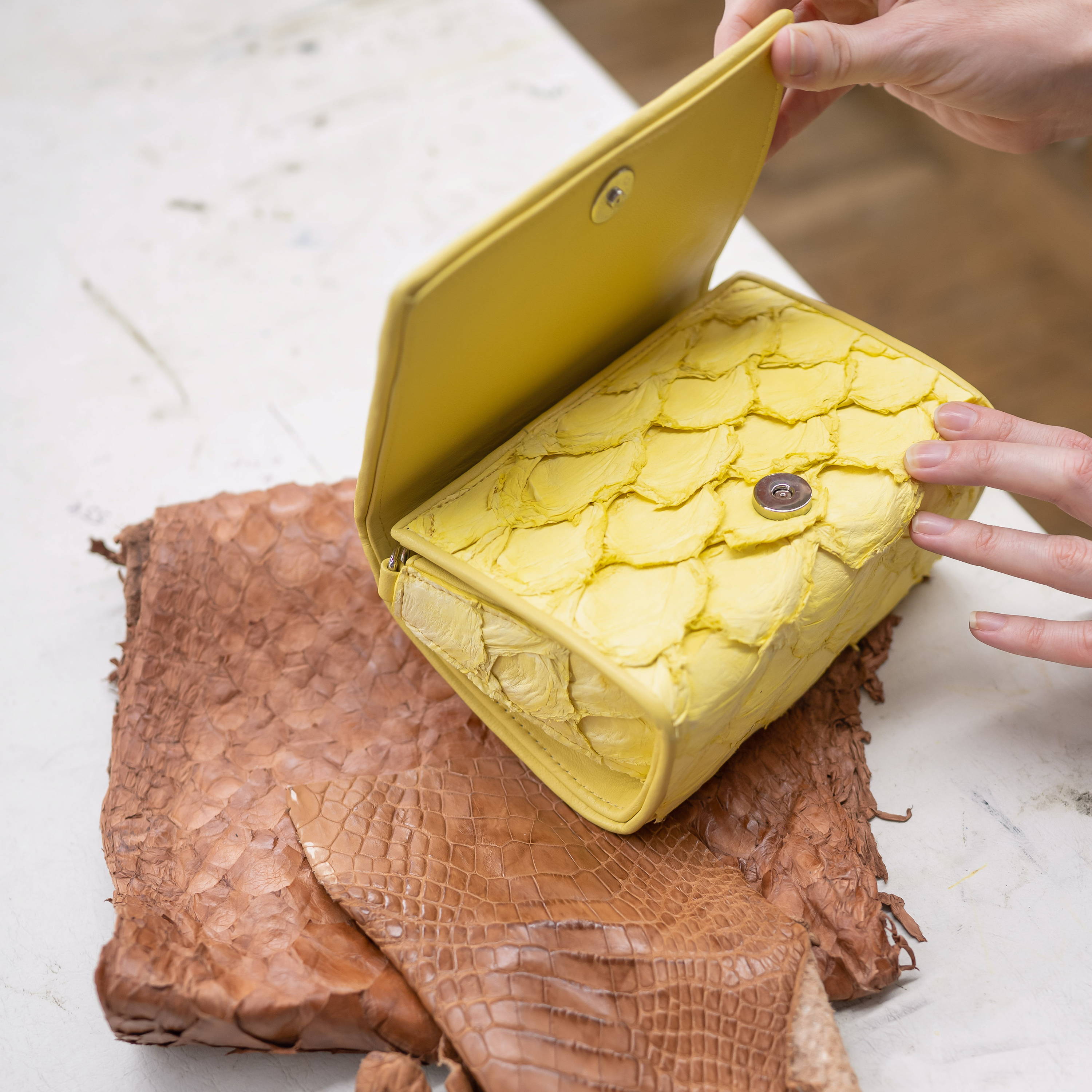 Piper & Skye Quality Standards