Piper & Skye uses only recyclable, sustainably-made packaging that is free of plastics. In addition, our team is constantly looking for ways to source reduce the amount of packaging and materials used for our products. In the spirit of transparency, we're happy to share our preferred packaging and print suppliers below and recognize their hard work when it comes to reducing environmental impact.
Partnering with the planet to ensure a sustainable future.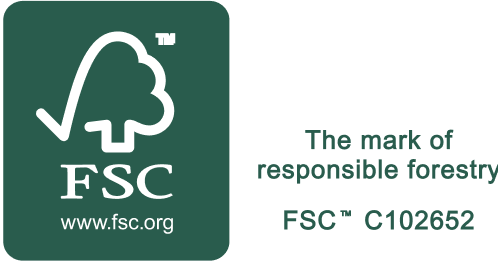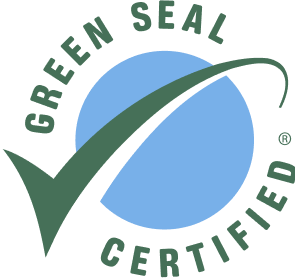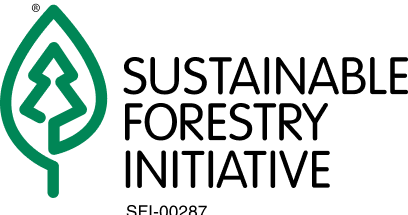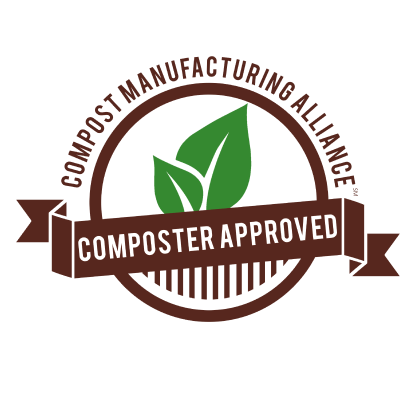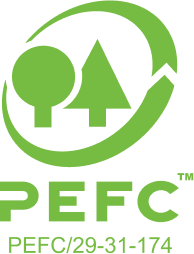 As an FSC certified company, Commonwealth Packaging is committed to providing environmentally mindful packaging options.
Piper & Skye Quality Standards