Q: "HOW IS UTILIZING EXOTIC LEATHERS ETHICAL"?
THIS IS A QUESTION WE GET ASKED A LOT
"How can Piper & Skye be an ethical brand while also using exotic skins & leathers?"
Ethical & Sustainable Sourcing
At Piper & Skye, we've developed criteria for the careful selection of our exotic skins and leather materials used for production. With Responsible Luxury at the core of our brand ethos, our decision making process requires our care and concern. 

The following criteria are used when considering our raw materials.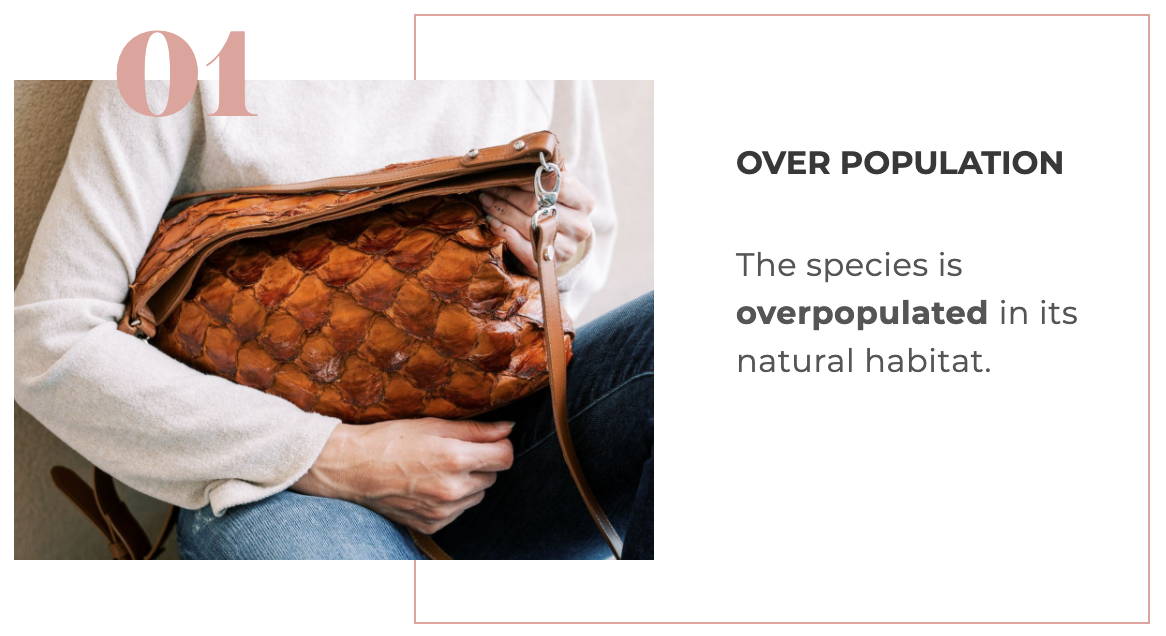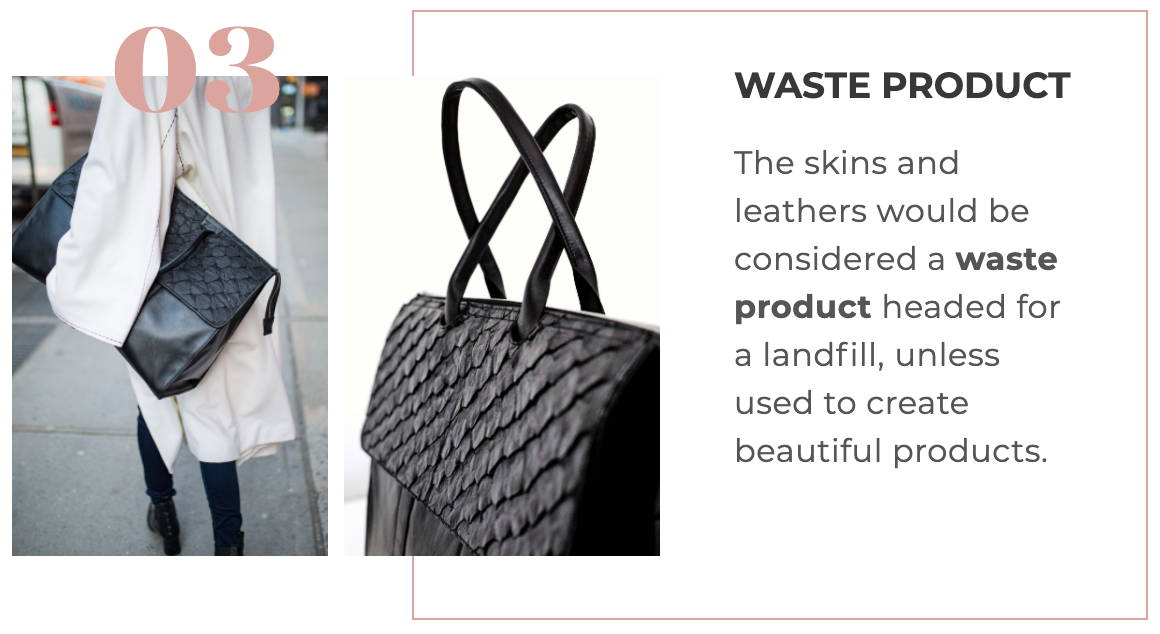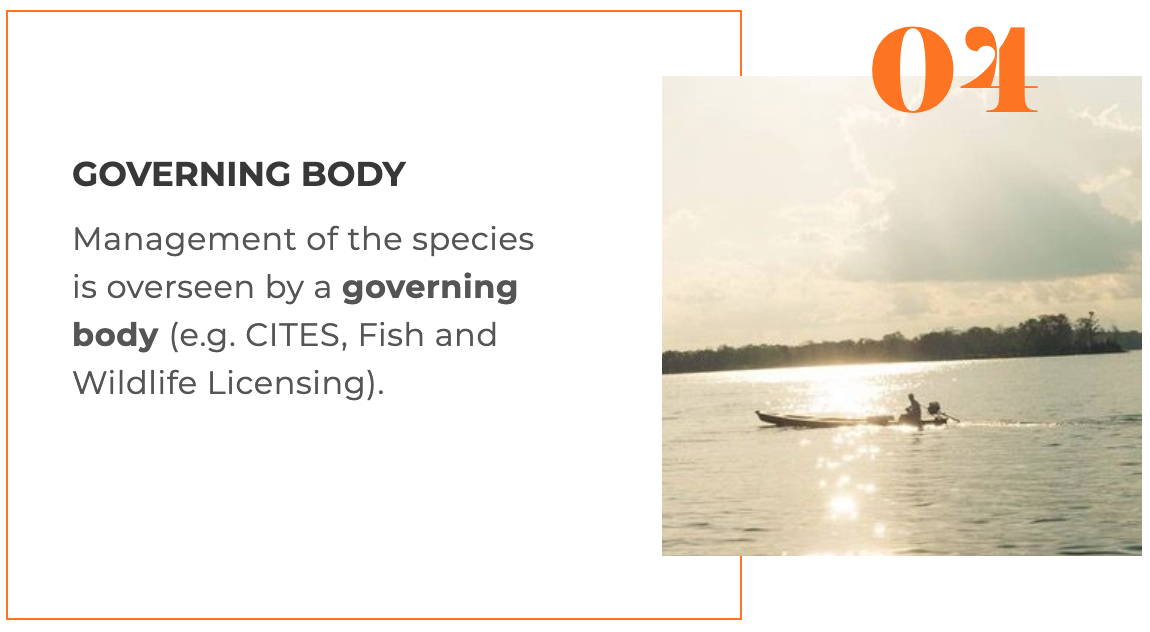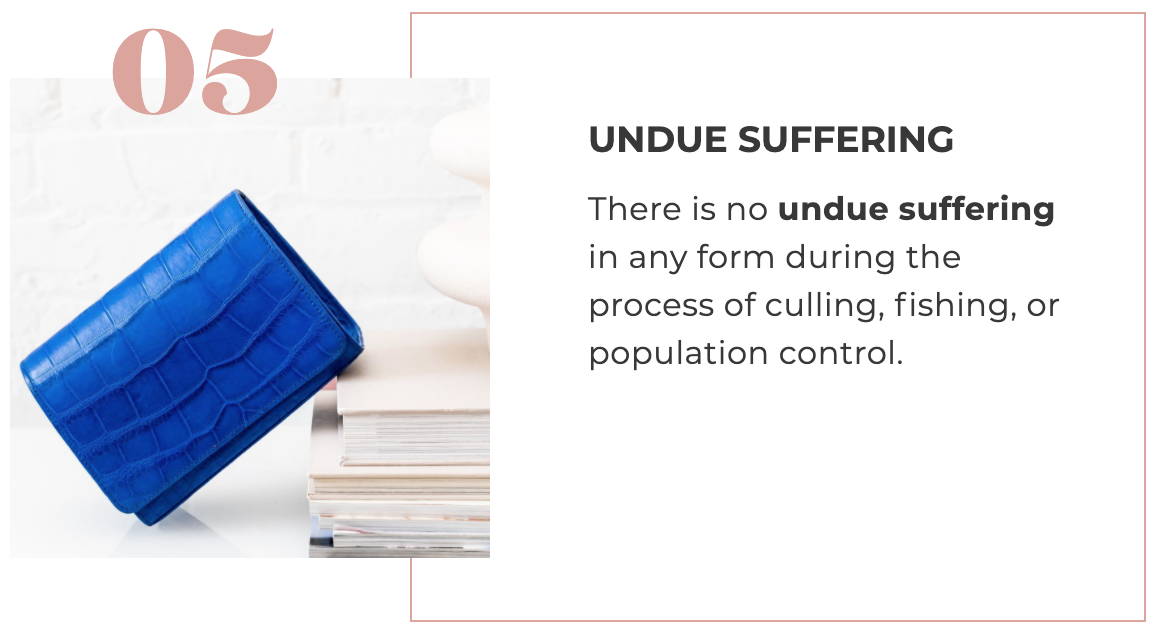 Learn more about Piper & Skye's commitment to responsible production, ethical business practices, and continuous improvement here.
Leave a comment