Lofty promises can take a brand into greenwashing territory, unless those goals are science-based and trackable. Being transparent about responsible leather and our values-driven ESG initiatives allows us to share our experiences so all our stakeholders can learn with us.
We began our research before the COVID-19 pandemic, and have since taken incremental actions based on careful examination of the processes, partners and value chains we interact with.
Anti-greenwashing begins with transparency, and that is why we have adopted SDG 12: Responsible Consumption and Production as one of our UN SDGs. Learn more about our SDG initiatives.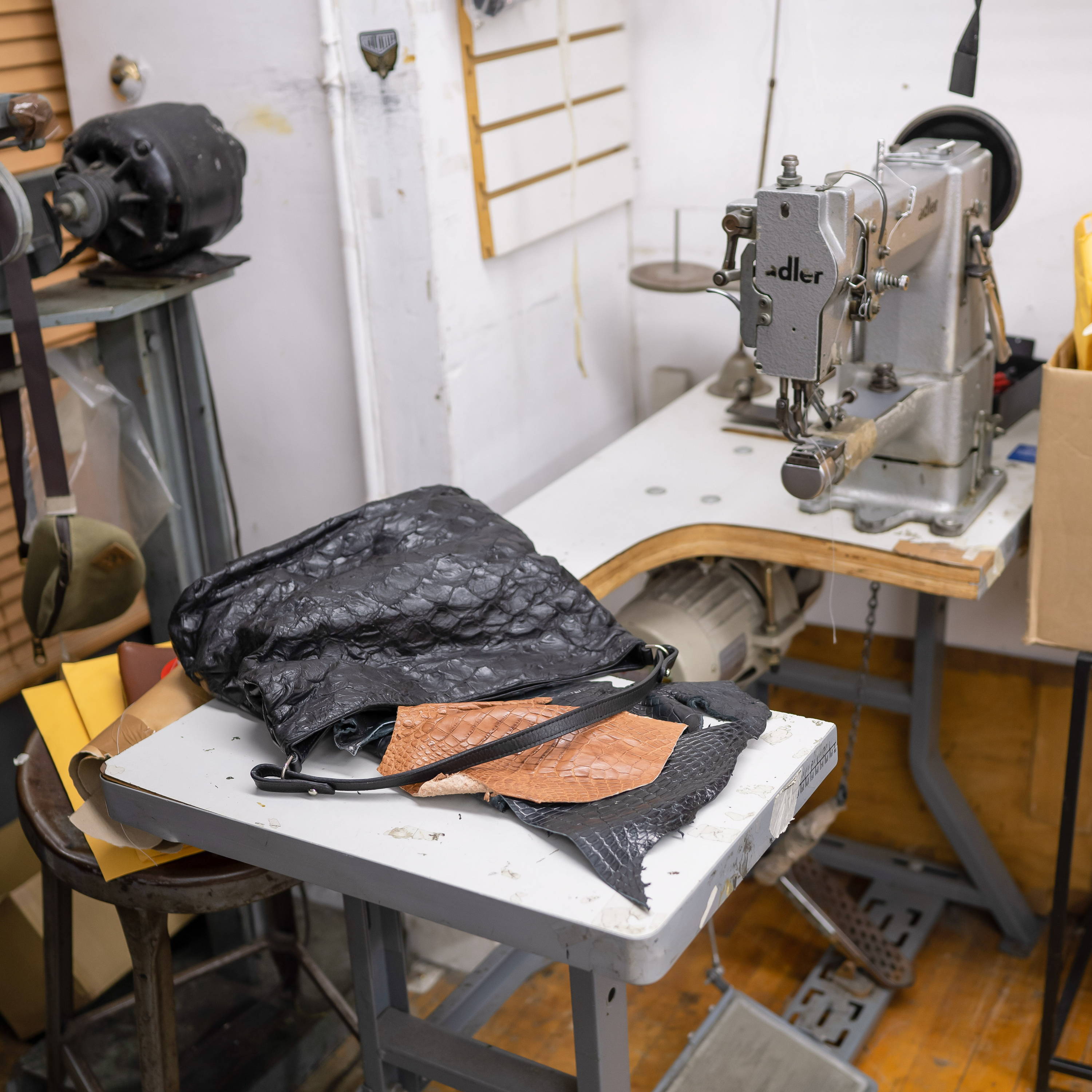 Leather Sustainability Is Based On A Few Factors:
• How is the material sourced?

• How much water is required in each step (e.g. processing, manufacturing)?
• How much energy is required?
• How durable is the product?
• What is the end-of-life of the material?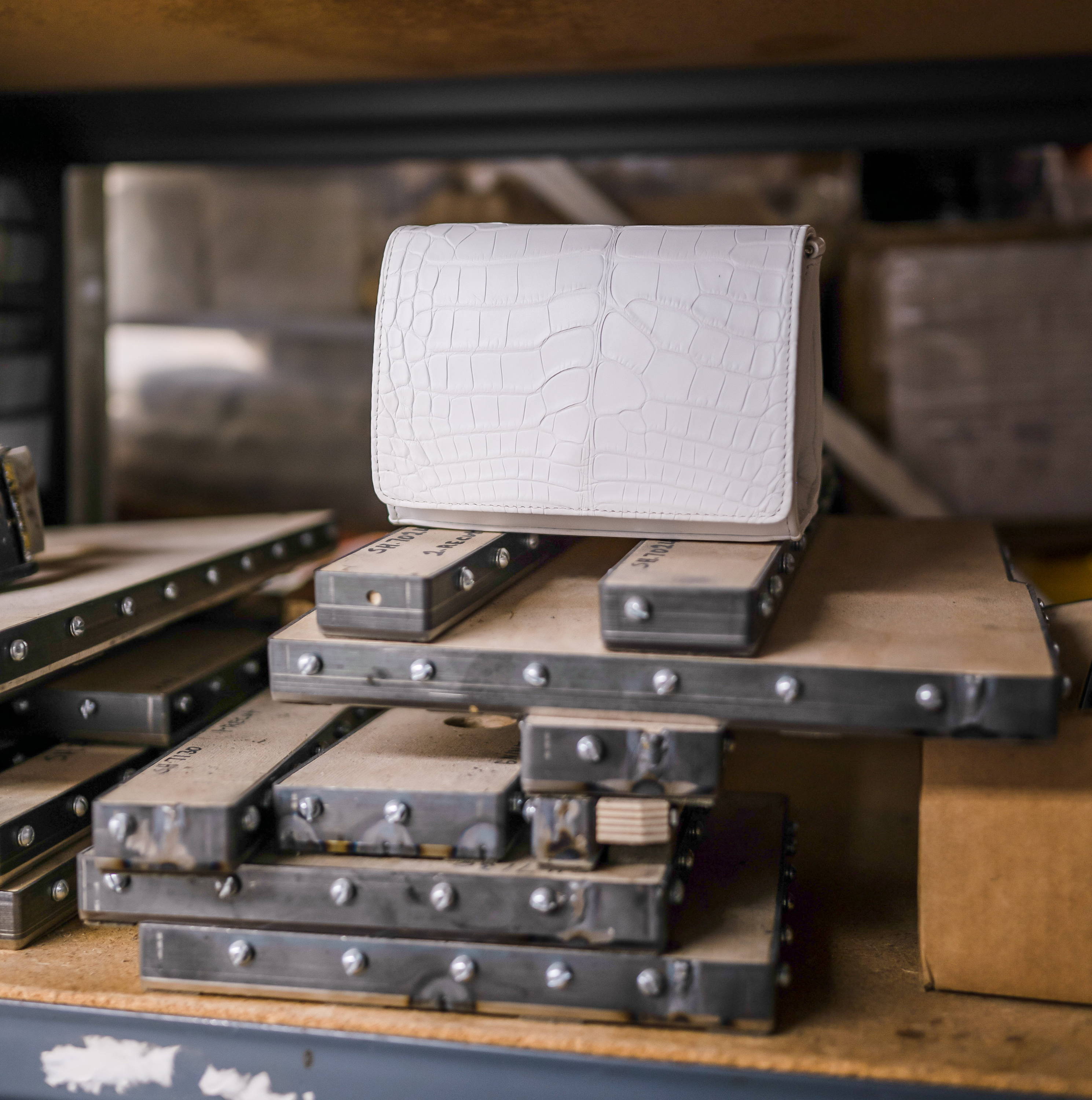 When you buy Piper & Skye, you can be assured that you have a hand in protecting nature by diverting biodegradable skins from the waste stream.

By using American Alligator that is not farmed, and Pirarucu which are fished for food, Piper & Skye proudly uses beautiful, durable materials that would typically be discarded. Operating under the frameworks of CITES and IBAMA give us and our stakeholders the confidence of responsible luxury.
In the spirit of transparency, Piper & Skye shares the current innovation strategies, partnerships in development and certifications that are internal teams are currently working on. Learn more here.
Piper & Skye Quality Standards