"In the past this fish used to be collected only for food and their skin became an ecological waste that was thrown away, causing environmental pollution.


Nowadays, after 10 years of an internationally recognized work, the PIRARUCU is fished following the strictest sustainable fishing standards practices required by IBAMA and international bodies such as CITES."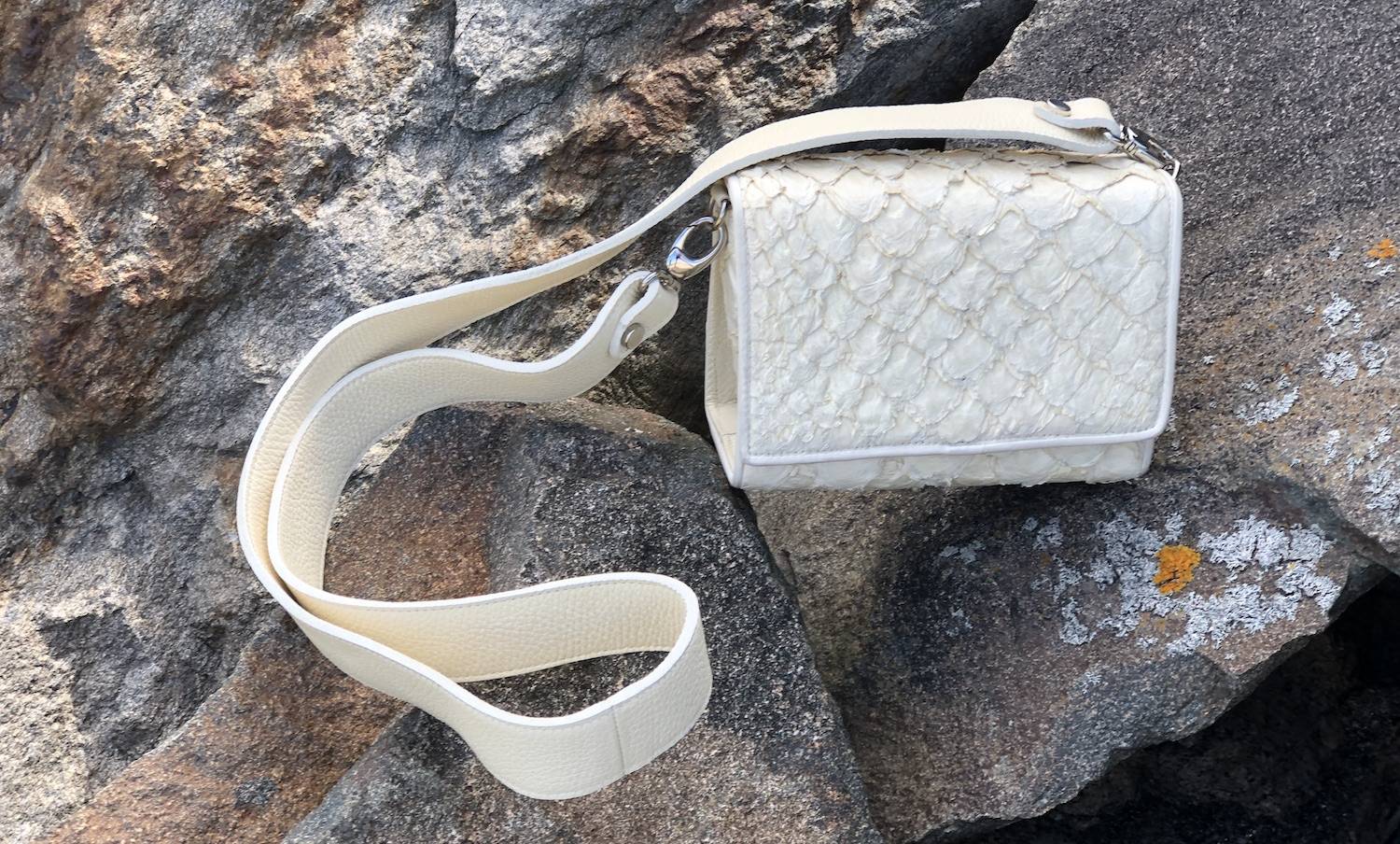 https://fashiontakesaction.com/

Fashion Takes Action (FTA) is a non-profit organization established in 2007 to advance sustainability in the fashion industry through education, awareness and collaboration.

We are committed to bringing you the most responsible luxury products and to helping us all learn how we can do better.