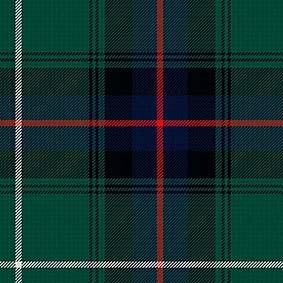 Universally, the Scottish are known for their sentiment andmatter of fact-ness. The origins of Piper & Skye run deep into NorthWestern Scottish heritage, hailing from the battlefields upon the Isle of Skye. Though her lineage of bloodlines is longpassed, Joanna MacDonald was the first female born into a family of kilt-cladentrepreneurs. Nurtured by her grandmother, she was cocooned by astraight-headed business leader, who was equally playful in styling the youngmuse.
After an early career in Human Resources, MacDonald received herGreenbelt in Lean Manufacturing where she explored concepts surroundingefficiency and waste reduction. Inspired by childhood nuances and momentsshared with her grandmother, Joanna went on to study at London College ofFashion. In 2015, Piper & Skye was realized. True to thecharacteristics of any Scot, the responsible luxury brand demonstrates a strongcommitment to protect and preserve both the environment and the futuregenerations we fight so hard to sustain.
Piper & Skye was born and raised in urban centers acrossCanada, and is today headquartered in Miami, Florida. Its foundations andinfluences are certain: the luxury brand amplifies ethics and transparencyacross its global supply chain, while the brand is driven by an echo ofbagpipes - the powerful and confident, yet strong and humbling sound whichbrings people together, whether near or far.
Per Mare Per Terras
By Sea By Land